SATC's Willie Garson welcomes a son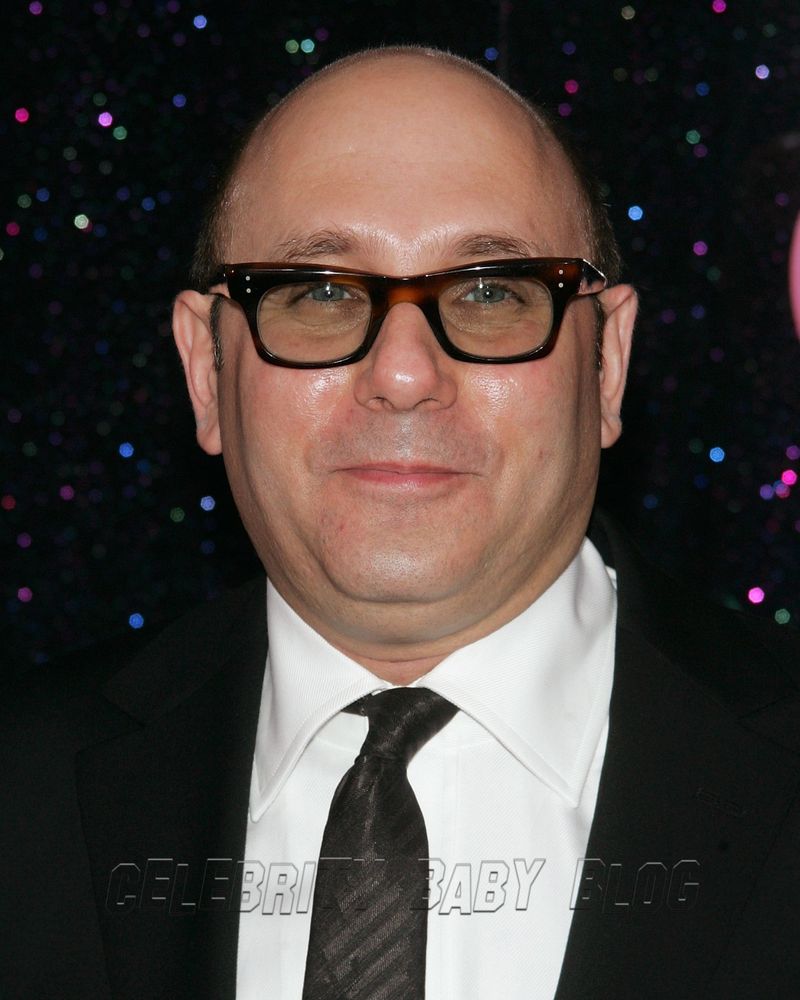 Sex and the City star Willie Garson happily shared with E! News that the adoption proceedings he began earlier this year are nearly finished. Willie, 44, will be a new father to a son from the Los Angeles area, and he couldn't be more excited — or exhausted — with the adoption process, which he explained was anything but easy, especially for a single man such as himself.
It's a big deal. It's a big decision. It should be difficult. It's not like buying a suit or another pair of glasses.
When asked if his boy may participate in any playdates with other celebrities and their children, Willie joked,
If I like their kids. My kid's going to be the coolest.
Source: E! News via Us Weekly; Photo by Jim Spellman/WireImage
Click below to watch the video.