Minnie Driver says she's fighting to stay awake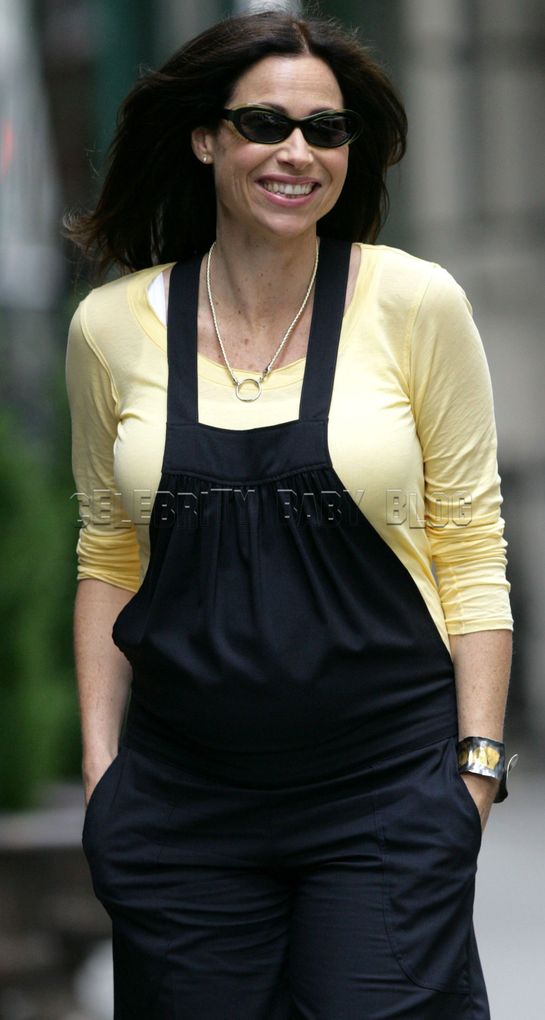 As she shoots the film Motherhood in New York with Uma Thurman over the coming weeks, 7-months-pregnant actress Minnie Driver is preparing for motherhood, herself. She was asked recently by the LA Times whether she worries about the scenario every mom-to-be dreads — her water breaking in public, and on Uma's shoes, no less. Said Minnie,
Oh, God. That would be awful. I'm going to be sort of nodding off before takes as it is. I've become vaguely narcoleptic since I've been pregnant.
Minnie, 38, expects her delivery surprise the last week of August.
Source: LA Times; Photo by Splash News