Jodie Sweetin blogs about diet, exercise after baby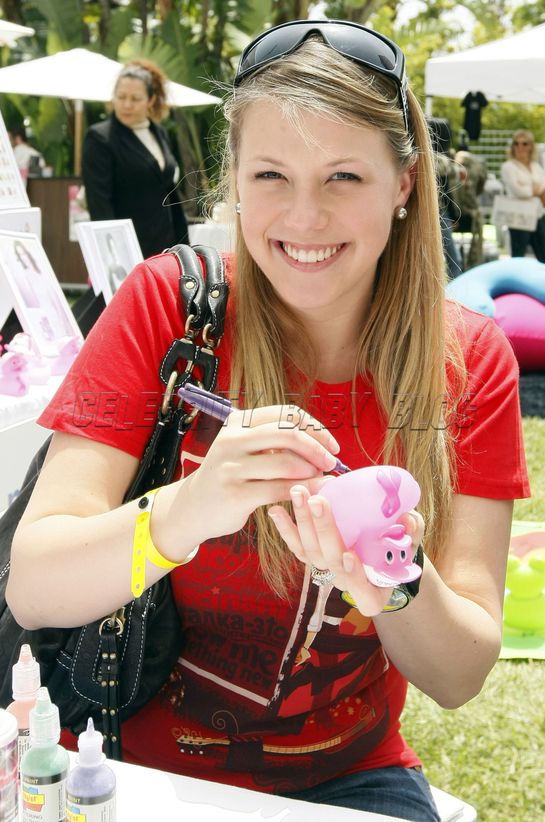 Add former Full House actress Jodie Sweetin to the growing list of celebrity moms who've signed on to NutriSystem in their efforts to shed those stubborn postpartum pounds. Since welcoming daughter Zoie Laurelmae, 6 ½-weeks, in April, Jodie says she still has about 25 pounds to lose. Now two weeks into her NutriSystem diet regimen and following her first session with a personal trainer Jodie says she's excited for the "journey back to being in shape."
It feels really good to start being active again, it's so easy to fall behind when you're pregnant.
With summer just around the corner, Jodie said she feels particularly motivated to amp-up her efforts — which also include an hour of cardio at home each day.
Just yesterday it seems like I was huge, pregnant and it was Christmas. Now I have the challenge of losing that baby weight, a struggle for most new moms out there. And with bikini season approaching fast, I have no time to lose!
Source: OK!; Photo by Chris Polk for Wireimage