Caroline Rhea shows off belly at Sex and the City premiere
Actress and comedienne Caroline Rhea — thrilled to be pregnant at 44 — showed off her growing baby belly at the premiere of Sex and the City on Tuesday, May 27th in NYC. Caroline is due this fall; dad is Costaki Economopoulos.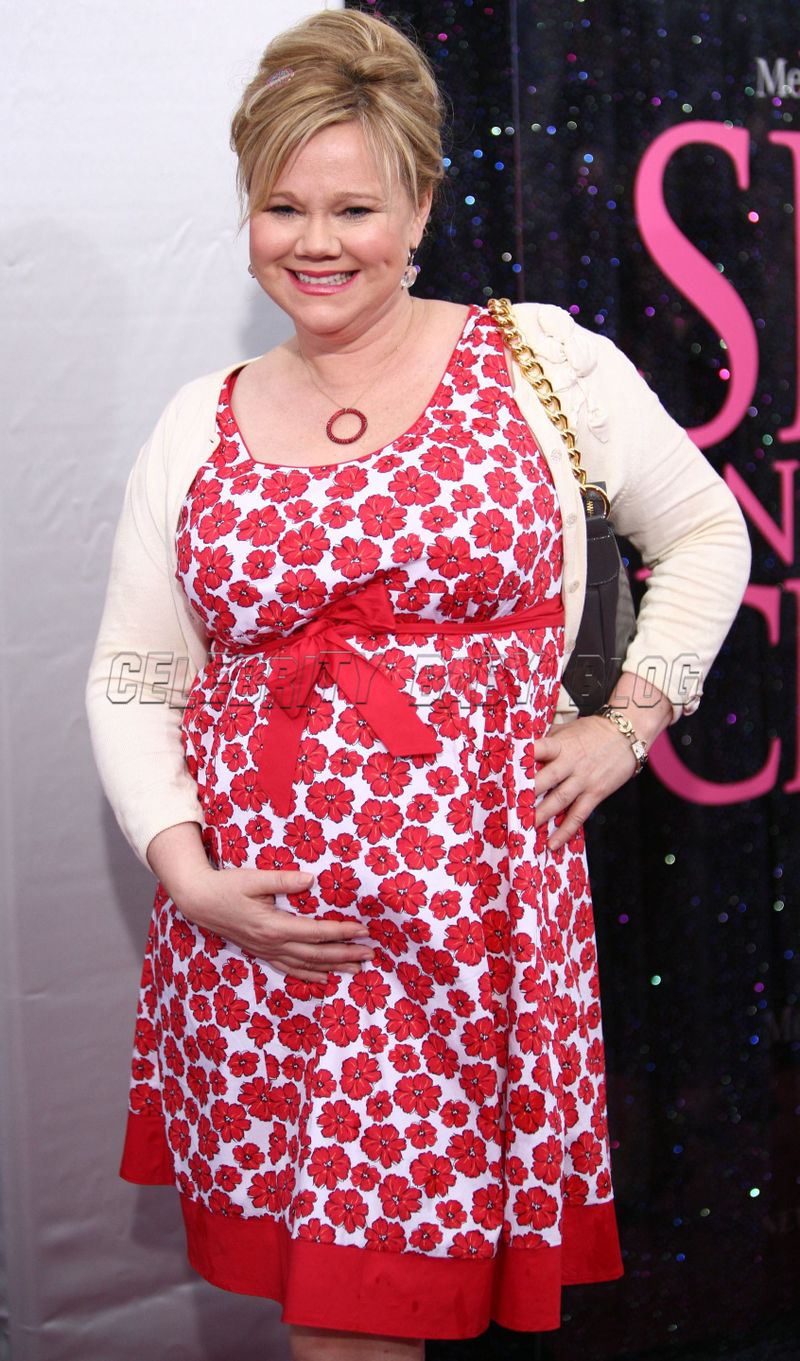 Photos by Sara Jaye Weiss/Startraks; Jennifer Mitchell/Splash News
Another image below.