Ashley Judd: Orphans make it hard to decide on kids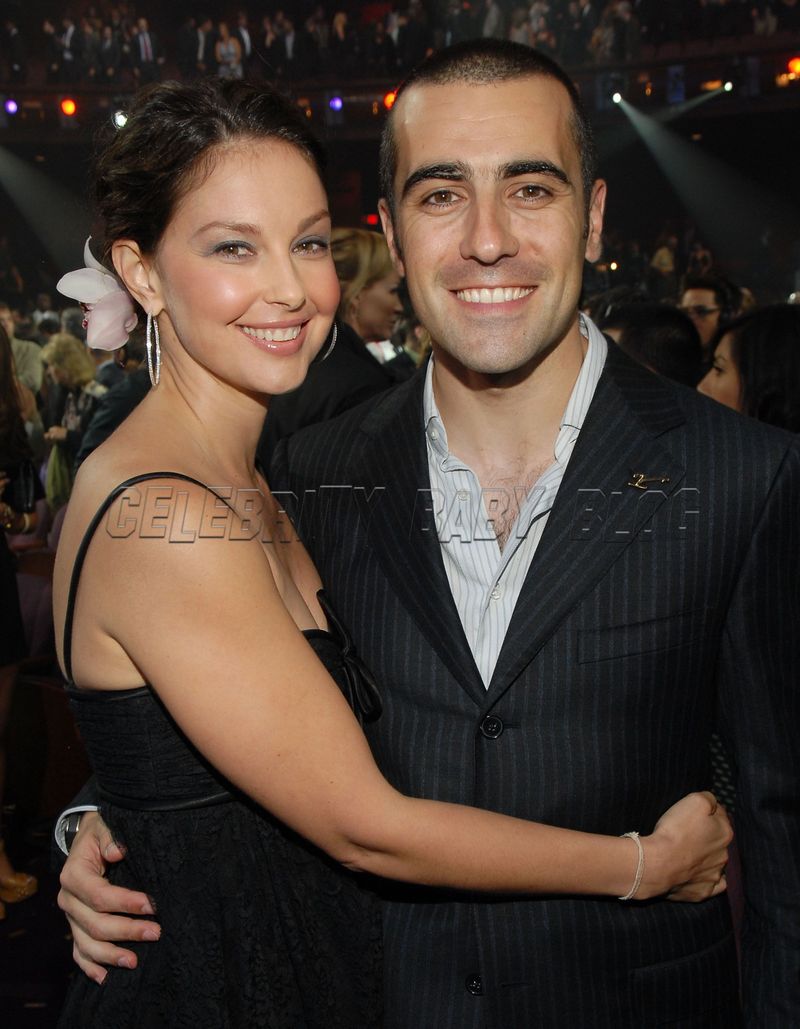 Actress Ashley Judd, 40, has been busy serving as a global ambassador for the YouthAIDS organization traveling throughout the world and witnessing first hand the number of orphans desperate for a family of their own. Ashley's experiences are making her think twice about having biological children with race car driver Dario Franchitti, 35. Ashley shared,
The fact that there are 25 million AIDS orphans makes it hard to decide [to have kids]. The fact that 11 million children will die this year before reaching their fifth birthdays makes it hard. We should be providing for the ones who are here.
YouthAIDS is an education and prevention program of the international NGO Population Services International (PSI) promoting AIDS prevention and treatment. Ashley has been serving as a global ambassador for the organization since 2002.
Source: pr-inside.com; Photo by Kevin Mazur, WireImage