Trace Adkins on how he almost lost his daughter to a food allergy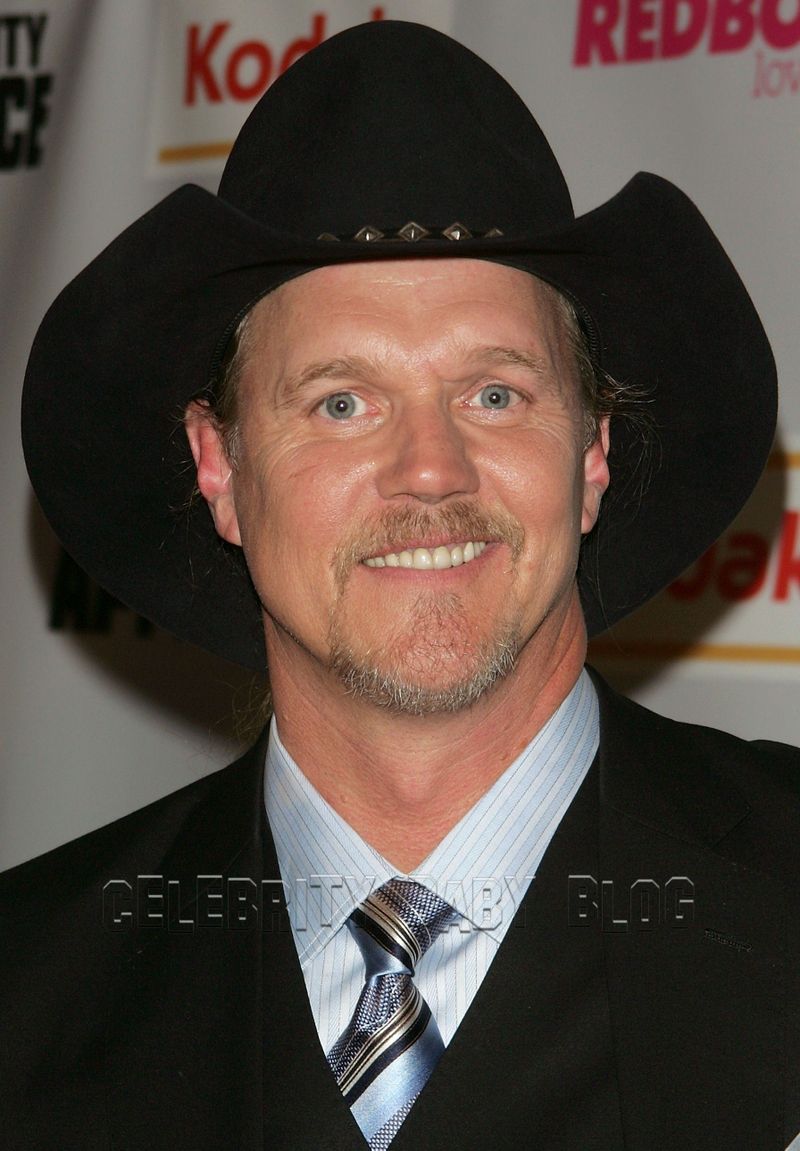 Country singer Trace Adkins and his wife Rhonda experienced every parents worst nightmare when their daughter Brianna Rhea, now 6, suffered a life-threatening allergic reaction when she was 9 months old. The cause? A severe food allergy.
When she was around 9 months old, she grabbed the lid of a peanut butter jar. There didn't seem to be any peanut butter on it, but the reaction was almost immediate. She began to swell up, to where she was almost unrecognizable when she got to the emergency room. Just from the protein on the lid.
The 46-year-old Celebrity Apprentice runner-up admits that the experience was "terrifying" and that he had no idea just how serious an allergic reaction could be.
Most people don't understand that anaphylactic shock [a severe allergic reaction] can result in death. I had no idea.
Continue reading to find out how Brianna's food allergy affects their family's daily life and what he wants people to know about allergies.
How has Brianna's condition affected your family's daily life?
Well, she's a trouper. She knows she has to ask before she picks up any food, pretty much. We have all had to change our diets to work around the things she's allergic to — all nuts, dairy, and eggs. We seldom eat at restaurants because it's too risky. That's just how we live.
Do you find that people are sensitive to the severity of her allergies?
People seem to not really care. I was doing a radio-show interview the other day, and a listener called in and said, "I was told that I couldn't bring something into my kids' school because other kids were allergic, and that's infringing on my freedoms." I thought, "You idiot. Bring something else. Are you seriously suggesting that you should have the freedom to kill my kid?"
What do you want people to know about food allergies?
That it's a growing problem, and the numbers are getting bigger. The fact is, it might be your kid next.
What would you say to parents whose kids have them?
That we have never gotten more support anywhere than we do at Food Allergy & Anaphylaxis Network (FAAN). Just go to foodallergy.org. And welcome to the club.
Trace and Rhonda are also parents to daughters MacKenzie Lynn, 10, and Trinity Lee, 3. Trace has two daughters — Tarah, 22, and Sarah, 19 — from a previous marriage.
Source: Redbook Magazine, June 2008 issue; Photo by Jim Spellman/WireImage.com