Update: Martin Luther King III, wife welcome daughter, introducing Yolanda Renee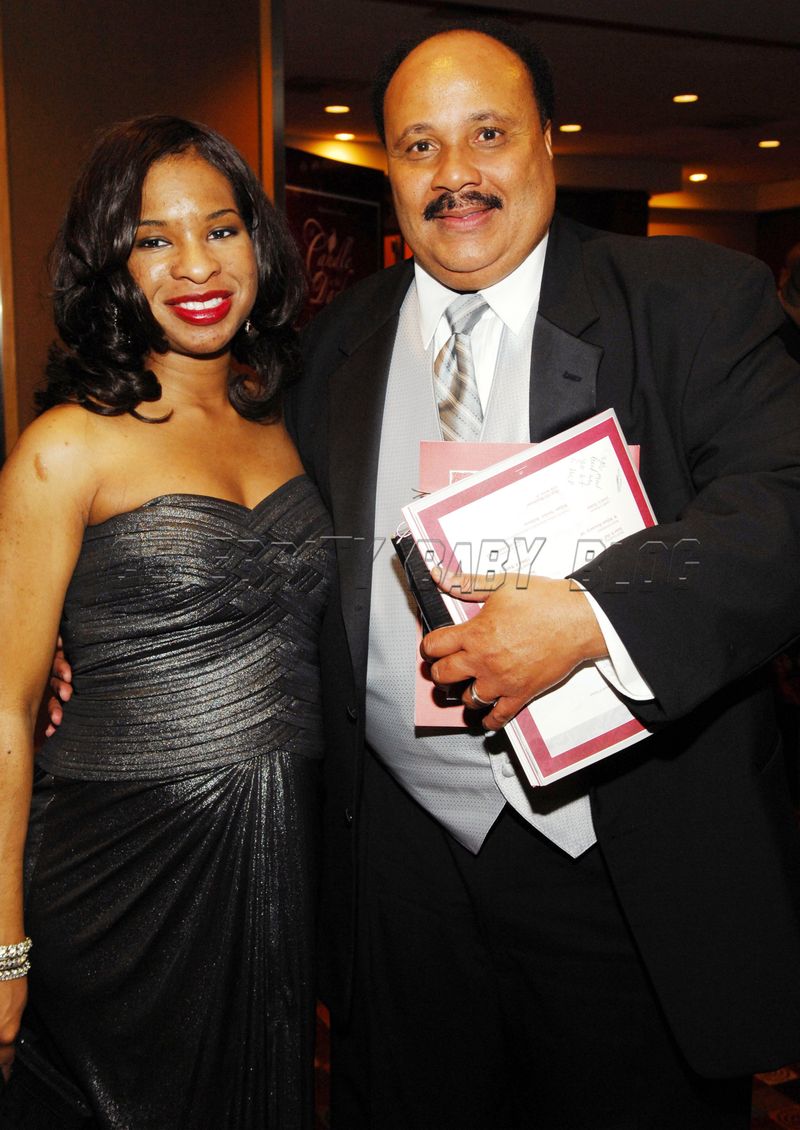 Update: Photos of Yolanda available here, click the pic on the page and a multiple image slideshow will pop up. You can also watch a video here.
Originally posted May 26th: The first grandchild of the late civil rights icon Martin Luther King Jr. was born yesterday, Sunday, May 25th, at Northside Hospital in Atlanta. A spokesman said that new mom Arndrea Waters King and new baby Yolanda Renee King are both healthy. Although no birth details have been released, Yolanda was named after an aunt — Martin Luther King Jr.'s eldest daughter, Yolanda — who died in May 2007.
The pregnancy was announced in January; Arndrea and Martin Luther King III, 50, were married in 2006.
Source: AP; Photo by Moses Robinson for Wireimage
Thanks to CBB readers Maya and Mary.