Josh Holloway and wife change minds, want kids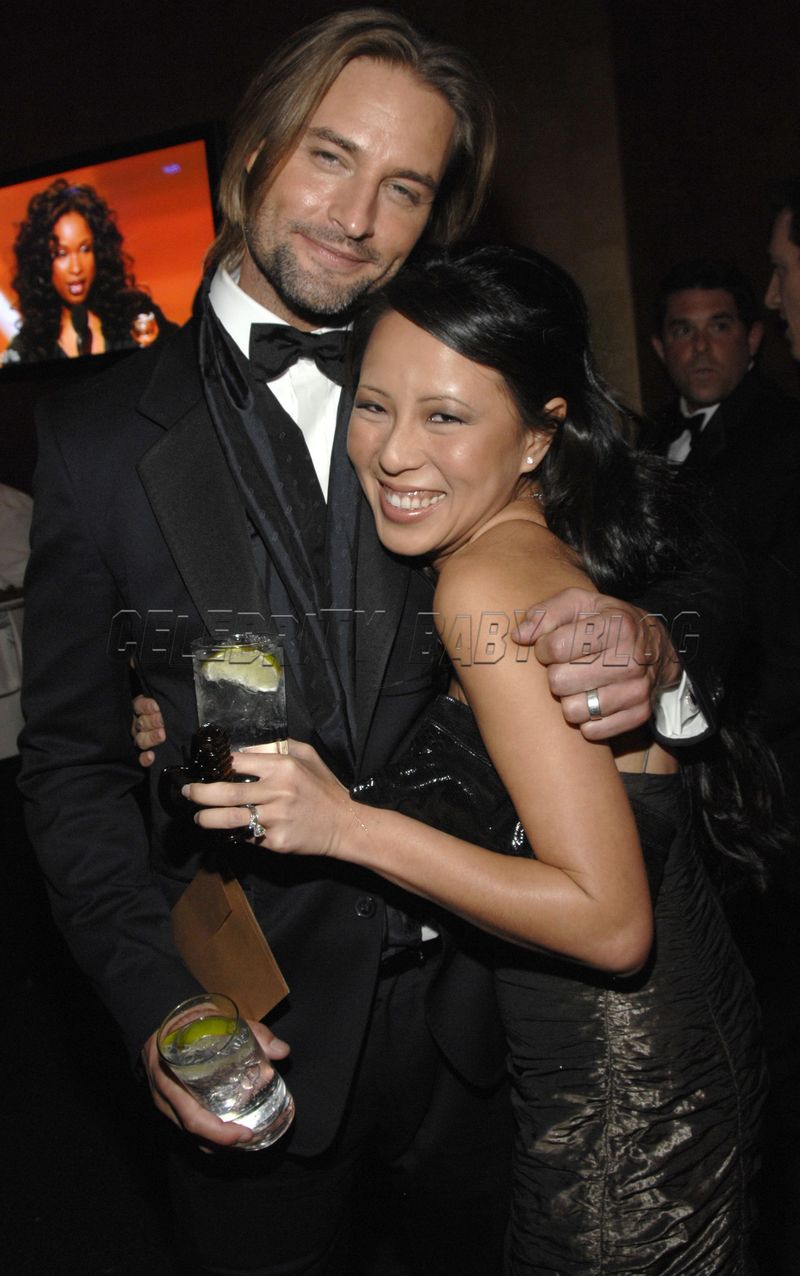 Despite a mutual decision on kids before their 2004 wedding, Lost's Josh Holloway and Yessica Kumala have experienced a change of heart. Although the 38-year-old actor and his wife initially agreed that their interest in extensive traveling was not conducive to family life, Josh told USA Today that their original decision has been reversed.
"We have changed ourminds … only recently. Basically, nature happened. If you're in aloving relationship with someone, [having] children becomes a part ofit. I don't know exactly when or how, but we're very open to eitherhaving our own children or adopting."
Source: USA Today; Photo by Kevin Mazur/WireImage.