Xzibit's newborn son, Xavier Kingston, passes away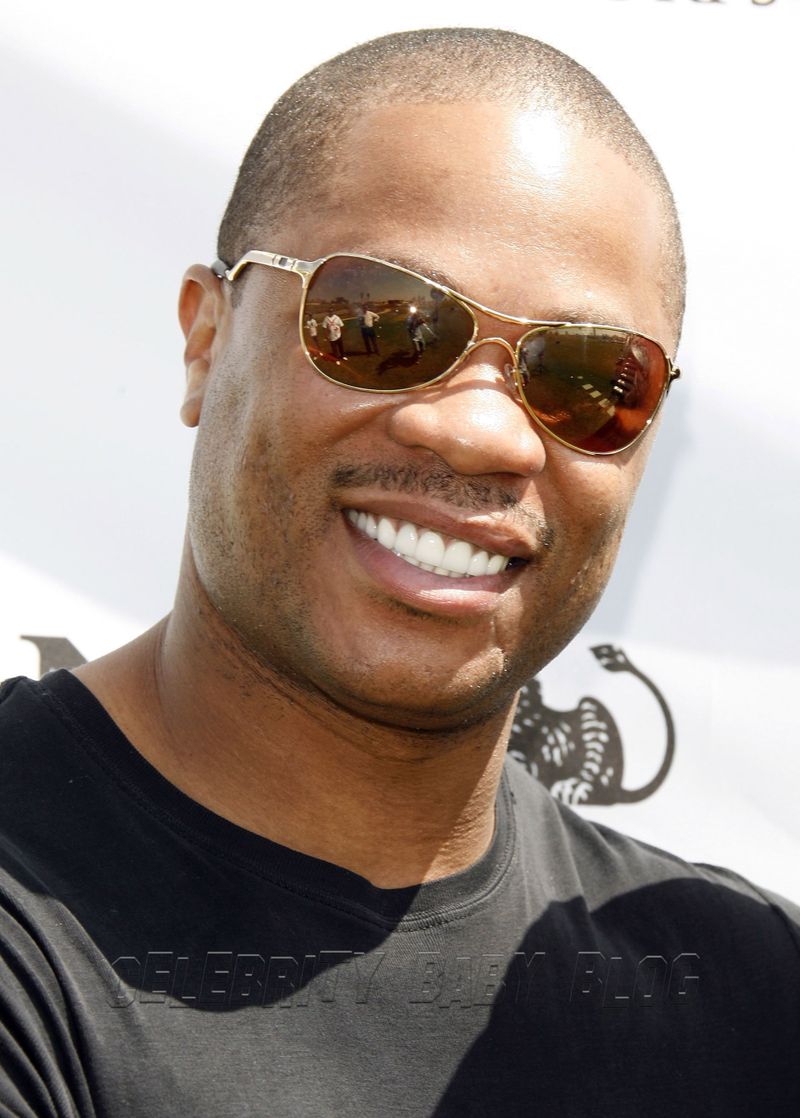 Born prematurely on May 15th, rapper Xzibit's son, Xavier Kingston Joiner, unfortunately passed away today, May 26th, at 3:30 a.m. Although the baby was receiving oxygen, his lungs were extremely underdeveloped and were unable to handle the strenuous act of breathing any longer.
Only an hour after the passing, Xzibit, 33, wrote on his Myspace page and shared that while "it is unnatural for a parent to bury a child," he has trust in God and knows that all of what happens is a part of the "perfect plan."
As you all know, I shared with you the announcement of my newborn son, Xavier Kingston Joiner, on May 15th and also informed you that he was born prematurely. Well, this week was extremely difficult for him because his lungs were not strong enough to handle regular oxygen on his own.

Xavier passed away this morning at 3:30 a.m. and I must tell you this; it is unnatural for a parent to bury a child. I am telling you this because of the same reason I tell you when I'm having a great time — life is too short to be fake. Hold on to your kids if you have them, protect them, and show them you love them every day you wake up and see them, don't take a second you get to hug them, teach them, and care for them for granted. You can have all the material wealth in the world, but it is NOTHING compared to having your family.

I am thankful for all of my blessings and I'm not one to question God's perfect plan, so I leave you with great love and thanks for all the love that was sent earlier on my previous blog to my son. Of course, I need to take some time and handle my loss. STAY FOCUSED PEOPLE. It's not promised to any of us.

R.I.P Xavier May 15th 2008 – May 26th 2008.
Source: Xzibit's Myspace page; Photo by Lacroix/WireImage.
Thanks to everyone who sent this in.