Milla Jovovich shares new photos of Ever
Actress, model, singer, and fashion designer Milla Jovovich, 32, has shared gorgeous new photos of daughter Ever Gabo, 6 months. The six images can be seen at either MillaJ.com or MillaNews.com, both official fan sites where Milla occasionally contributes. Dad is director Paul W.S. Anderson.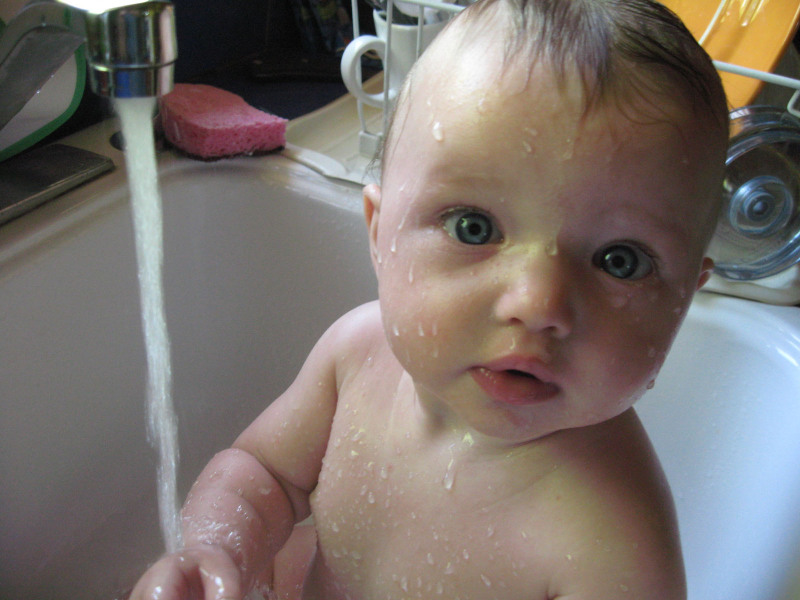 Source: MillaJ.com; MillaNews.com
Photo posted with express permission of Milla Jovovich.
Thanks to CBB reader Tippy.