Mason Wilkerson plays at farmer's market
Mason Walter Wilkerson, 2, was hard at work at the sand table while visiting the farmer's market on Sunday, May 25th in CA. With him was actress mom Melissa Joan Hart (not pictured). Dad Mark Wilkerson, of Course of Nature, is currently touring the country.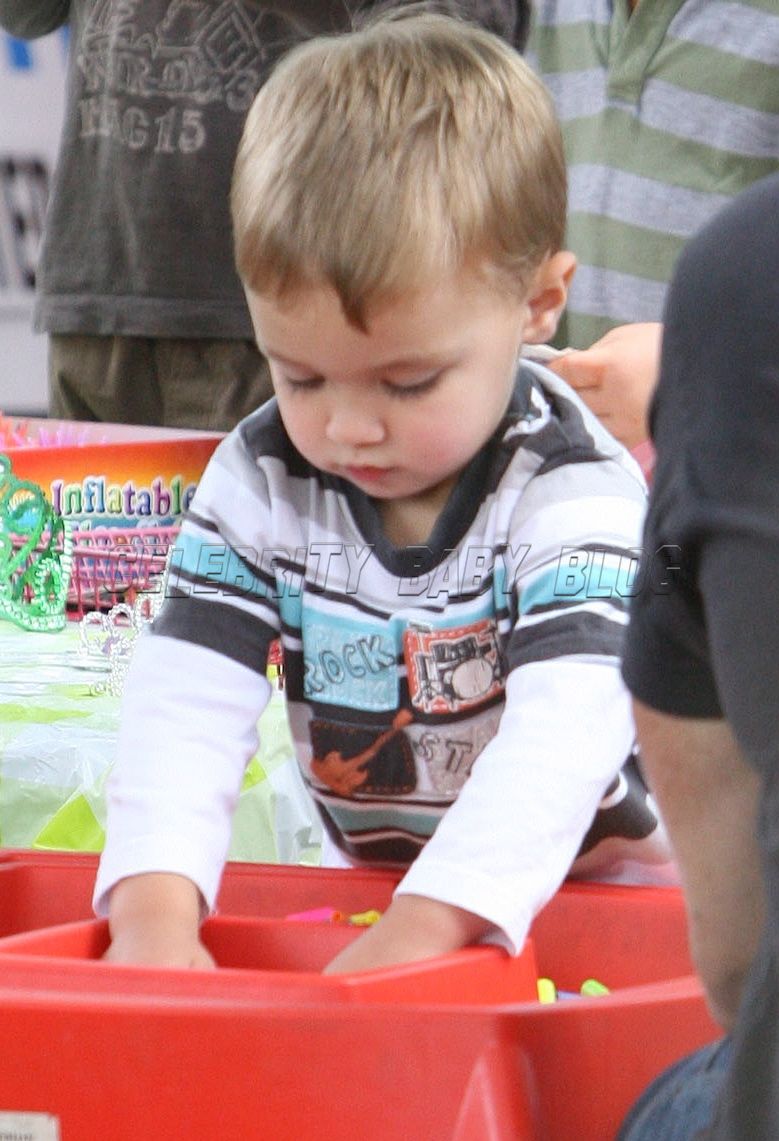 Photo by KM Press Group.