Jaime Pressly loves Ooh La La Mama tees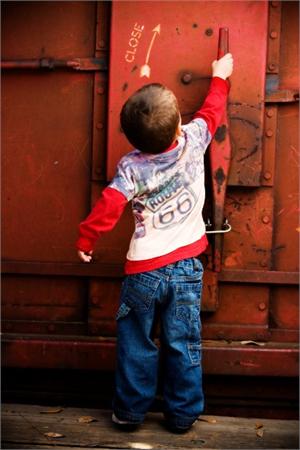 Jaime Pressly is just one of many celebrities who is in love with the fresh, funky and edgy tees from Ooh La La Mama. The actress just wrote a personal note to the company to tell them what a fan she was of the company's tees for her son Dezi James, one year old this month. This line has recently taken LA by storm, selling out in hip boutiques in LA and New York, as well as the Ooh La La Mama webstore.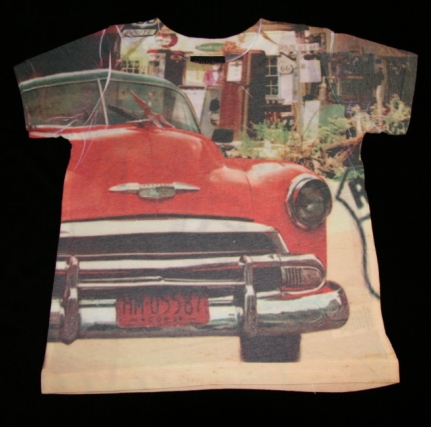 What makes these tees unique are the all-over photo-real designs and fabulous graphics. These are not your average baby tees. Ooh La La Mama tees and dresses rival mom and dad's clothing for hipness but what I love best about these clothes and their engaging graphics is that they are hip without being hurtful. Their designs walk the fine line between cool and cruel. In a world with so many adult clothes shrunk down to kids sizes, often with inappropriate and violent graphics, it is fabulous to see edgy kids tees done in a non violent way – just right for mini fashionistas. Also so right is how they are incredibly soft and comfy to wear. This makes them a favorite of the kids as well.
CBB Deal: Use coupon code CBB508 to save 10% off all purchases now through June.