Danica Patrick says motherhood isn't on the horizon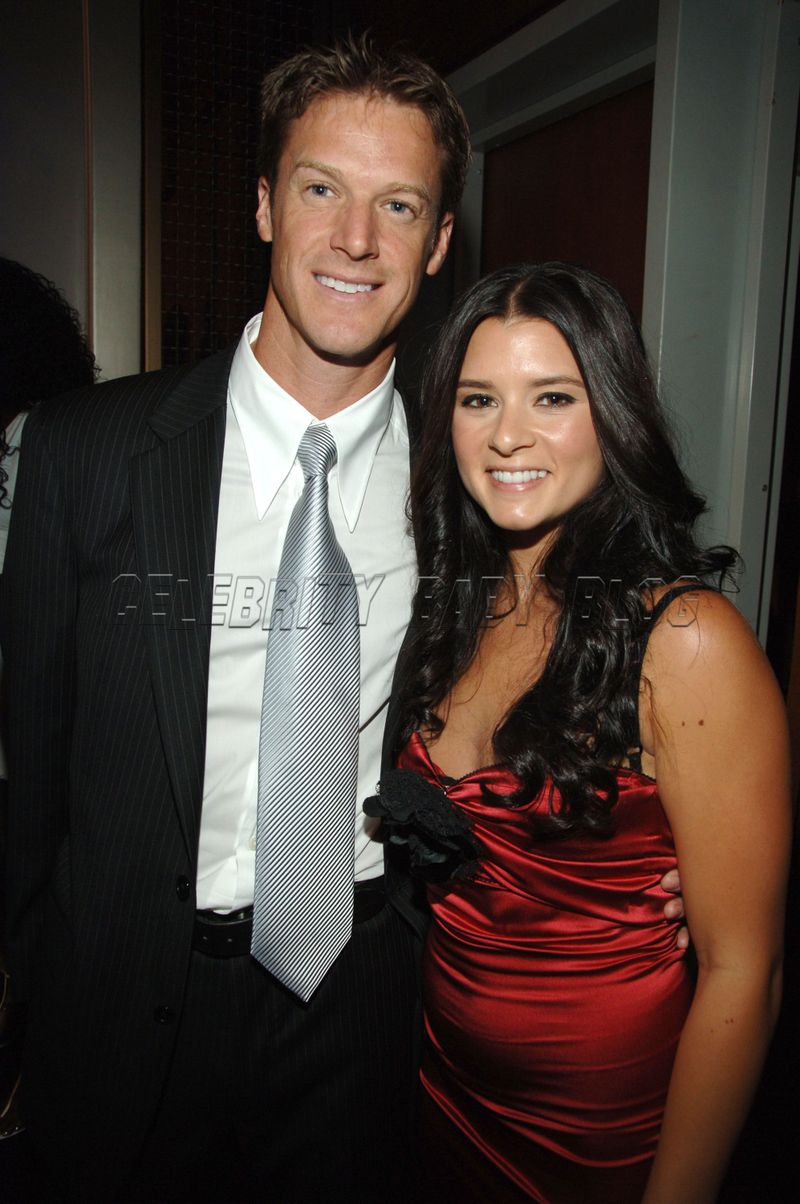 IndyCar driver Danica Patrick is enjoying life in the fast lane far too much to slow down now. The 26-year-old, married to Paul Hospenthal, told reporters following yesterdays Indy 500 race that although she always knew she wanted to be a wife she's still not sold on motherhood.
I never worried about kids. But I always wanted to get married.
Of course, the dangerous nature of her job means that if she were to become pregnant she'd need to take an extended break from the race track. Right now, Danica said, such a layoff is not in the works.
I have worked way too hard to get where I am to stop, and it does mean stop. We in racing do not get to take a year off because we're tired or we want to have children — maybe when racing is over with, but definitely not until then.
Danica and Paul were married in 2005.
Source: OK!; Photo by Kevin Mazur/WireImage.