Kevin Nealon shares fatherhood tips and advice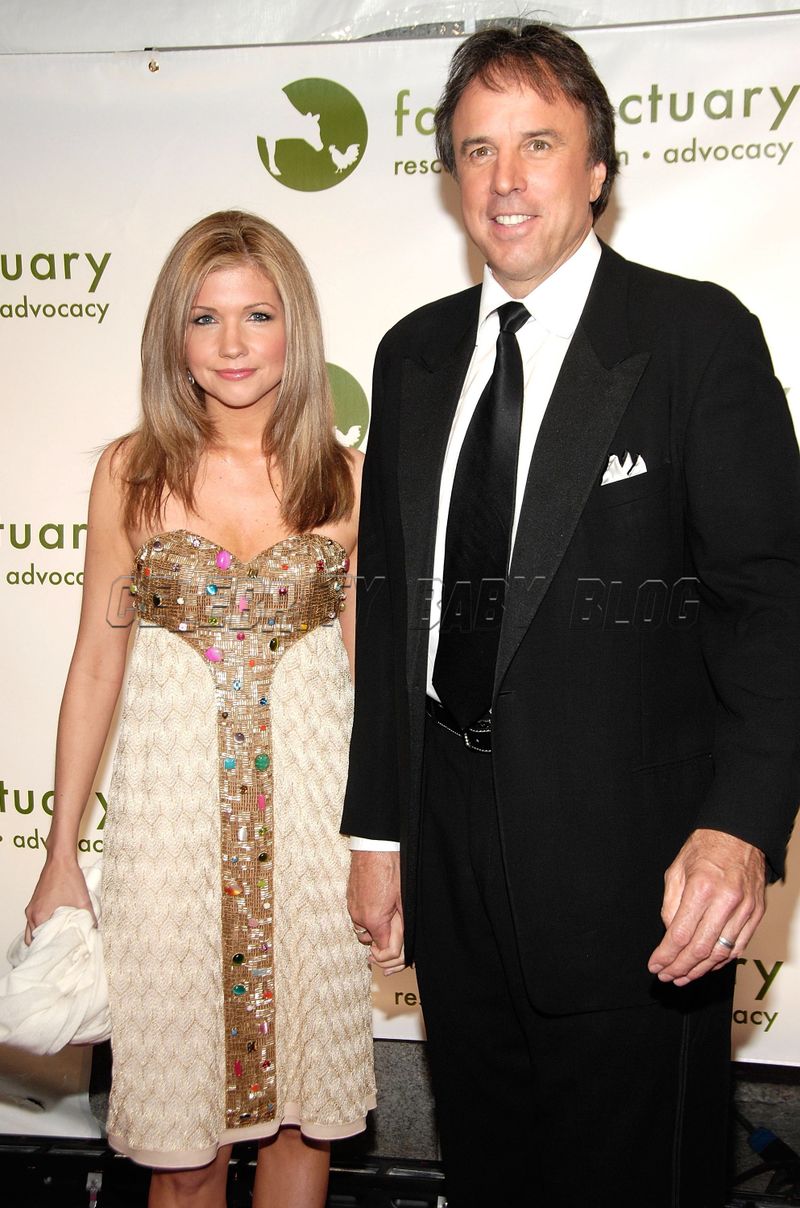 Weeds actor and comedian Kevin Nealon is the proud author of a new book for expectant fathers — Yes, You're Pregnant, But What About Me? — that chronicles his memories of wife Susan Yeagley's pregnancy while facing the realities of being a first time parent in his fifties.
Now dad to 16-month-old son Gable Ness, Kevin, 54, appeared on Late Night with Conan O'Brien on Monday, May 19th to discuss some parenting 'tips' he's picked up along the way.
Click below for the not-so-serious highlights.
Best advice for expectant fathers:
I think it's important for the guy to go to the maternity ward and find out if there's a plasma-screen TV in the room, if there's internet reception, cell phone reception … a mini-fridge is always important. Things like that.
On having a delivery surprise:
We did not want to know what the sex of the baby was going to be. People said it's the best surprise in life. I think death is probably the biggest surprise, but you can't appreciate it. Once you're dead, you can't go, 'Oh jeez, I got hit by a truck, that's a surprise!'

But yeah, we wanted the sex of the baby to be a surprise. To be honest with you, I didn't care whether it was a boy or a girl as long as it had a penis. That's all I cared about.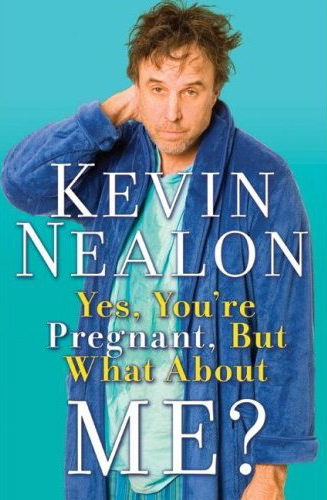 On Susan's labor:
It was 4:30 in the morning, which is good, 'cause I live in Los Angeles and I hate traffic. I really hate it, I despise it. When I came home earlier that night, she was going into labor. I thought, 'This is great, we'll miss traffic.' So we got in the car about 4:30 and we're heading to the hospital, which is about a half-hour away, and I get out on the road and there's not one other car on the road. I look over at my wife, and she's pregnant, about to have my baby, and the sun's coming up, and I'm thinking, 'This is such a miracle! No traffic.'
On being an older dad:
I am an older father, and there are benefits to that. We didn't need rattles for the kid, we could just take the half-full prescription bottles and shake them. There are lots of those, believe me.
On babyproofing:
It's very important. Now what we did, is we stopped paying the electric bill. That cuts down on any kind of shock problem. Also, we invited a neighbor of ours over who has an alcohol problem. We got her all liquored up, and we followed her around the house to see what she got hurt on, and then we fixed it.

They have these companies that will come out and babyproof your house — they'll do it for either $200 or $1200. What they do for that is, they duct-tape your wife's legs together, then they remove the knives from the counter. And for $1200, it's almost too much. They board up the windows, weld the sewers shut and put gates up on the entrance ramps to the freeway. It's too much and it's a waste of money.
Source: Late Night with Conan O'Brien; Photo by Gary Gershoff/WireImage.com