No Doubt meets up at McKenna's On the Bay
No Doubt met for dinner at McKenna's On the Bay in Long Beach, CA on Wednesday evening. Pictured are singer Gwen Stefani, 38, expecting her second delivery surprise this summer, and guitarist Tom Dumont, 40, with wife Mieke, who expects their second child in June. Tom and Mieke's son Ace Joseph is 2, while Gwen and Gavin Rossdale's son Kingston James McGregor will celebrate his second birthday on Monday.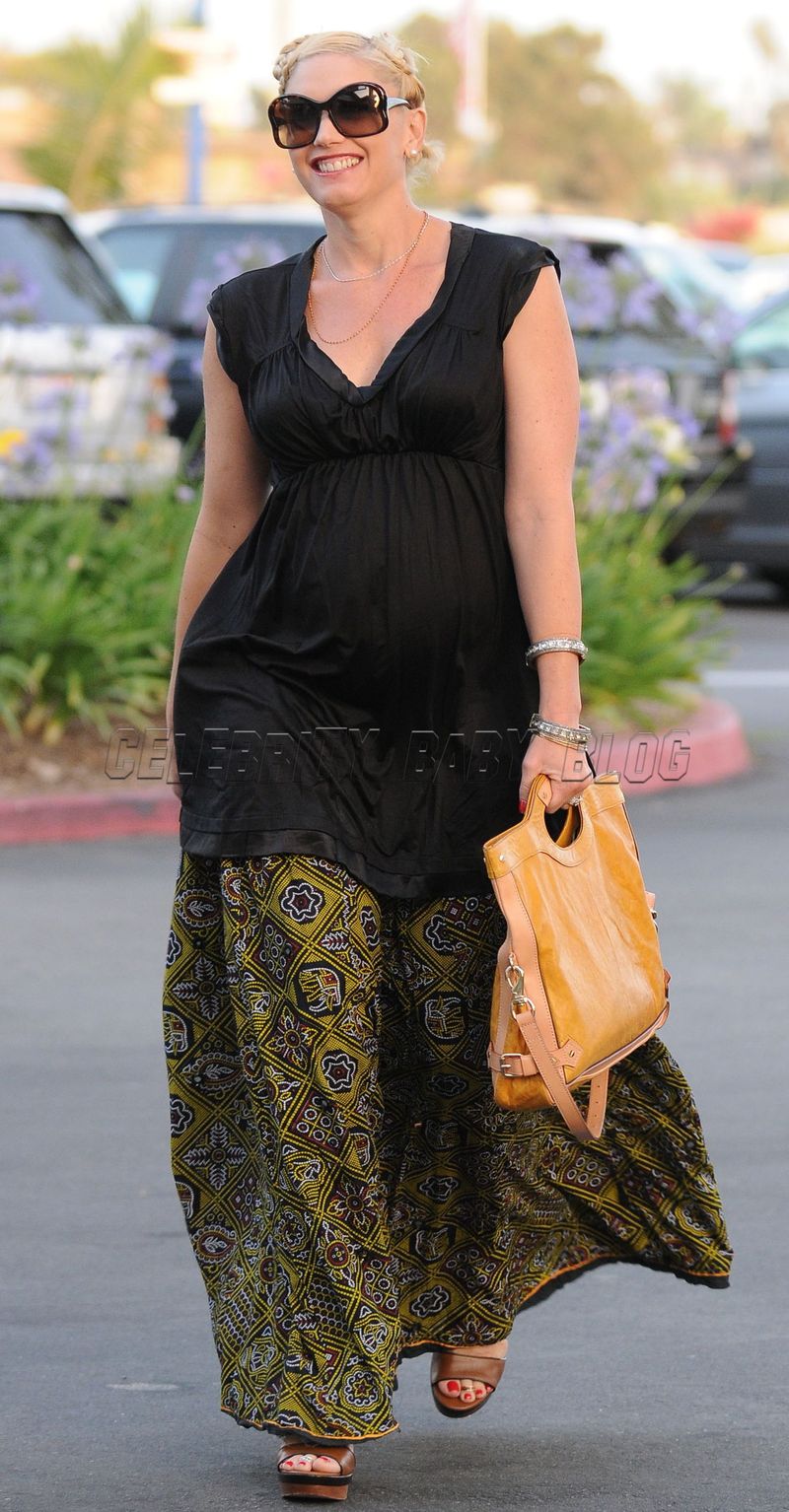 Photos by BauerGriffinOnline.com
Photo of Tom and Mieke below.