Brooke Smith talks about her 78-hour labor with daughter Fanny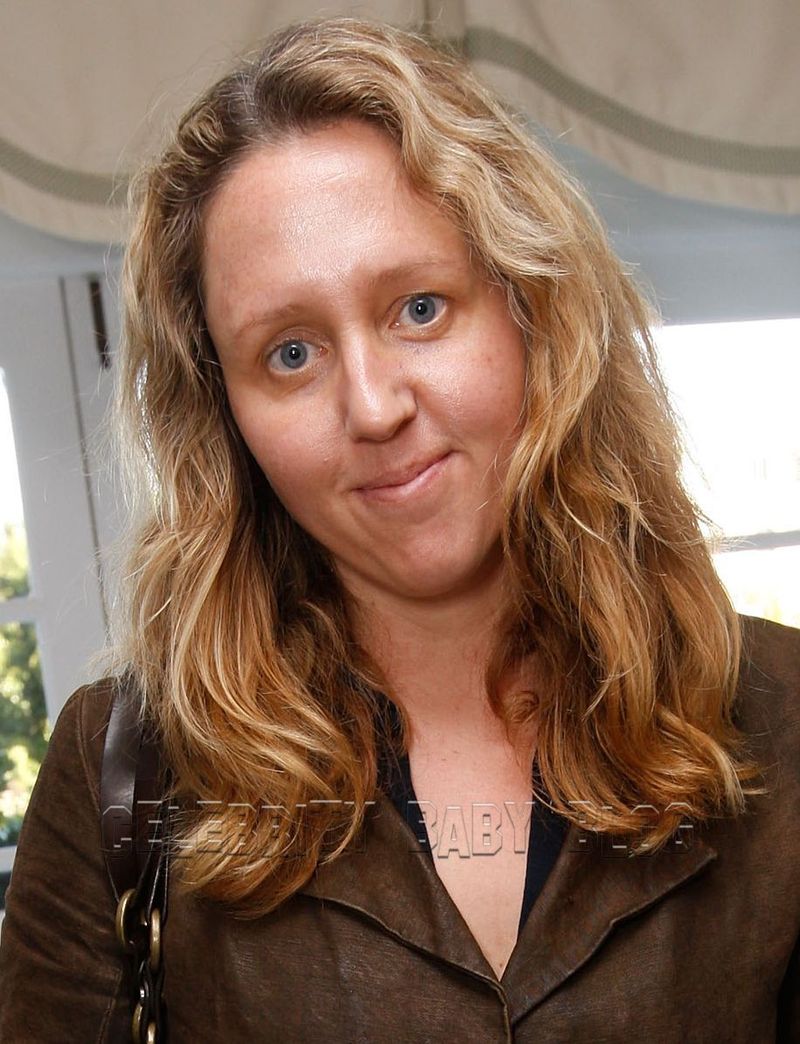 Actress Brooke Smith joined the women of The View today, and co-host Joy Behar couldn't help asking the 41-year-old about her decision not to have an epidural when she gave birth to daughter Fanny, 5.
J: Now what is up with the fact that you were in 72 hours of labor and turned down an epidural. Why?

B: I don't know what my point was. 78 by the way. I just figured women have been giving birth for a long time. And I survived and recovered like that [snaps fingers].
Brooke and her husband, Russian cinematographer Steve Lubensky, recently welcomed their second daughter, Lucy Dinknesh, 7 months.
Source: The View; Photo by Michael Buckner/Getty Images for L'Oreal.