Rapper T.I. opens up about son Major's birth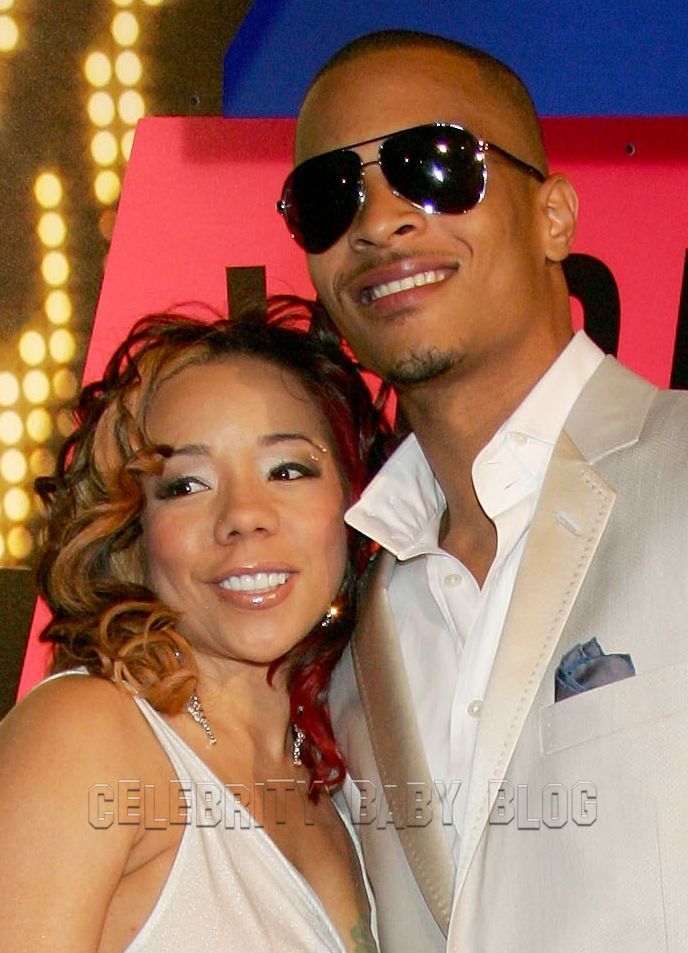 T.I. became a dad for the sixth time when son Major arrived last Friday, and in a new interview, the rapper discussed how he made sure he was right by Tameka "Tiny" Cottle's side as she gave birth.
[Reports] said he was 5 lbs and 15 oz. That was wrong. He was actually 7 lbs and 4 oz. I was in the O.R. Hands-on. I was trying to help. Tiny's all right. She's a soldier.
T.I. admitted that he and Tiny were both nervous throughout this pregnancy, as their daughter Llayah had been born still during the former Xscape member's sixth month of pregnancy in March of last year. Still struggling to comprehend the loss, he shared that they leaned on their spiritual beliefs to get them through.
It was a major concern, but I had to walk in faith. Before it happens to you as a parent, it's never anything that you'd even consider. The possibility of your baby not making it never even crosses your mind until it happens. Once it happens, it's a constant concern. I just prayed on it and left it in the hands of the Lord. I was fearful. I had some worthy concerns. But like I said, I had to walk in faith. Everything's great. He's great.
Click below for T.I.'s thoughts on his house arrest and how it affected his relationship with his kids.
T.I.'s also touched on how being sentenced to house arrest last yearfor weapon-related charges helped he and his older children grow closer.
Iwas the babysitter. You always know it's somebody there now. The kidsknow they couldn't get away with nothing. I spent more time with themthan I did since before anyone knew who T.I. was. I appreciate it. Ivalue that time I got to spend with them.
The 27-year-old and Tiny are also parents to son Clifford "King" Harris III, 3 ½. Tiny has a daughter, Zonnique Pullins, 12, from a previous relationship, while T.I. has sons Messiah and Domani, and daughter Deyjah.
Source: MTV; Photo by Ethan Miller/Getty Images