Rainn Wilson on son Walter's bedtime excuses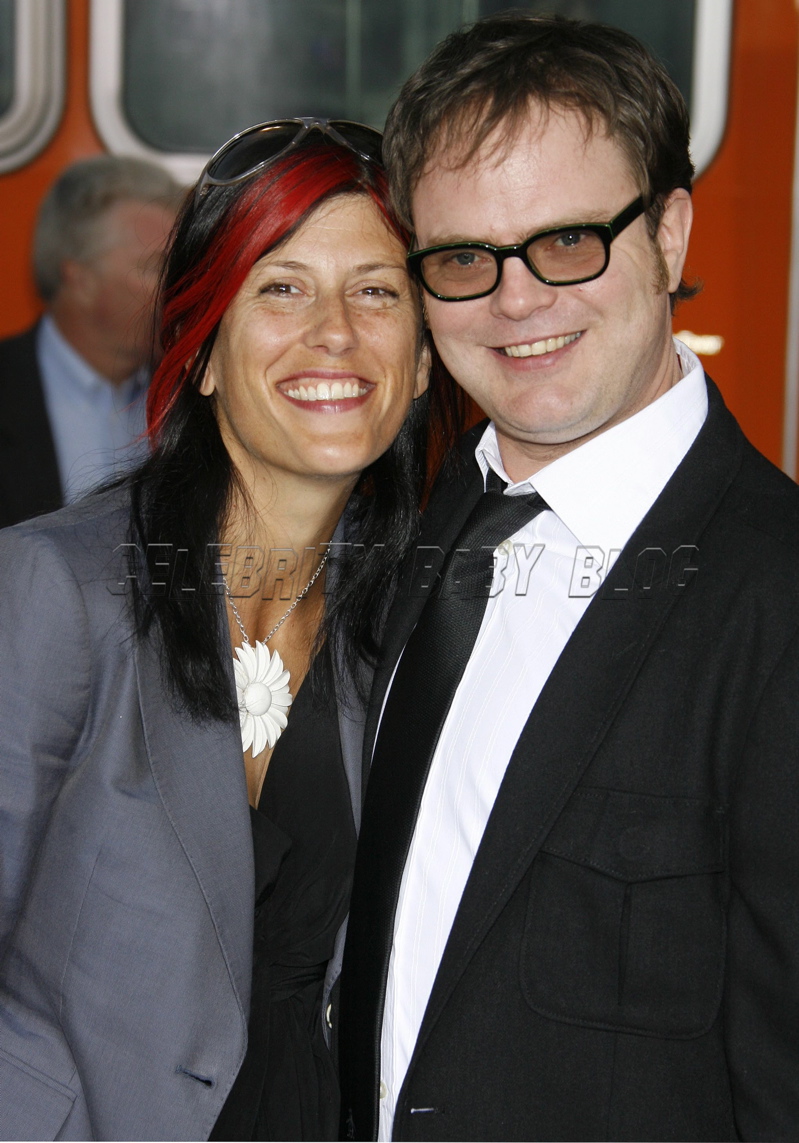 Like many parents, The Office's Rainn Wilson and his wife Holiday Reinhorn have struggled with explaining to son Walter McKenzie that going to bed means it's time to sleep. In an appearance on Jay Leno last week, Rainn, 42, shared that his son has come up with many diversionary tactics to avoid drifting off into dreamland.
Walter is a challenge. We're trying to sleep train him now. He's 3 ½, but we still have him in a crib. They say to keep them in a crib as long as possible — like a little prison. We put him in the crib and then we go downstairs and then we hear this very plaintive voice from upstairs, trying his damnedest to convince us to come back upstairs and get him out of bed.

We'll hear, 'I'm hungry!' Then it will be a minute later — and we don't respond — and we hear, 'I'm cold!' And then he'll be like, 'It's morning! I can see the sun!' And then, 'Mama! Dada! I need a hug!' Then he gets even more desperate, he's like, 'I need to check my email!' It's a lot like working with Steve Carell, actually, now that I think about it.
Source: The Tonight Show; Photo by Jeffrey Mayer/WireImage.com