Natascha McElhone Expecting Third Child; Husband Dies Suddenly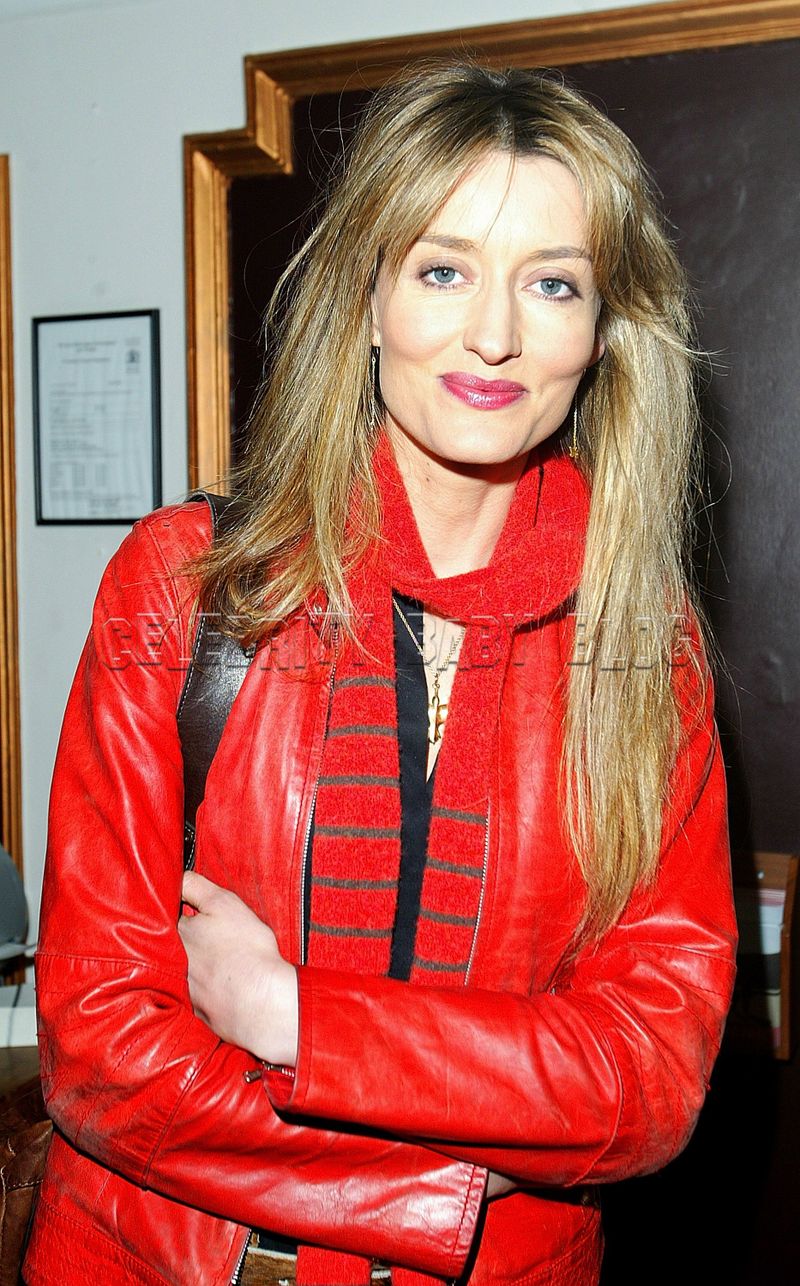 Actress Natascha McElhone, 36, is currently expecting her third child. No due date is known.
Sadly, her husband, plastic surgeon Dr. Martin Hirigoyen Kelly, was found dead on the doorstep of the couple's home on Tuesday, May 20th.  It is believed that the 42-year-old passed away from a heart attack.
The Californication and Truman Show star is currently on her way back to Britain from the United States with the couple's sons Theo, 8, and Otis, 5.
Source: The Daily Mail; Photo by Danny Martindale/WireImage.com
Thanks to CBB readers Autumn, Nicole and Mary Beth.