Kristin Davis says she's contemplating motherhood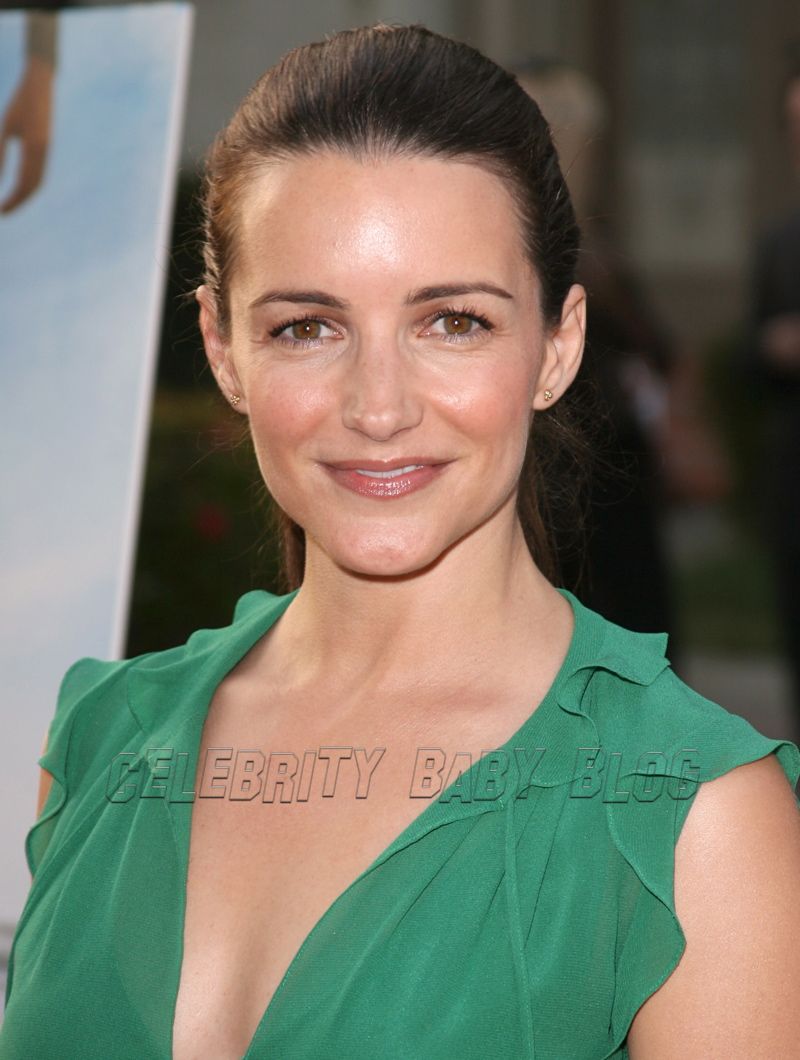 In the June issue of Health magazine, Sex and the City actress Kristin Davis says that she'd love to experience motherhood someday, either biologically or through adoption. She's not quite as baby-obsessed as Charlotte, her character in the popular television series and soon-to-be film, opening May 30, however. Kristin tells Health that she while she would "love to have children," she still has some work to do on herself and that "if I'm going to be a single mother, I don't want to take it lightly."
Still, her work in Africa as a global ambassador for Oxfam International has only served to enhance her desire. It's also made it clear to her in what scenarios she would pursue an adoption, and in which scenarios she would not.
After my first trip, my friends asked, 'Where's the baby?' And I said, 'We didn't go to any orphanages,' which doesn't mean I wasn't tempted. But I'd see children who were being cared for by their grandmothers and older siblings, and I wouldn't want to take them away from that.
Kristin, 43, said she's also "absolutely" against the idea of bringing home a baby only to hand the baby off to a nanny. Her SATC co-stars Sarah Jessica Parker, mom to James Wilkie, 5 ½, and Cynthia Nixon, mom to Samantha, 11 ½, and Charles, 5 ½, are great role models. Said Kristin,
Sarah and Cynthia are very, very hands-on mothers, and it's been amazing to watch them be able to do it. But if I'm by myself, then I'll have to be the provider and the good mother. I'd still like to find a man and have a baby with him if that's possible. I haven't given up.
Source: Health; Photo by Jesse Grant/WireImage.com
Thanks to CBB readers Michelle, Kiki, and Kate.