Brittany and Cynthia Daniel out shopping in Malibu
Sweet Valley High twins Brittany and Cynthia Daniel, 32, spent Tuesday, May 20th shopping all over Malibu, CA. Since the show, Cynthia has become a photographer, while Brittany still acts on The Game. Cynthia and Cole Hauser expect their second child the second week of June; son Ryland is 3 ½.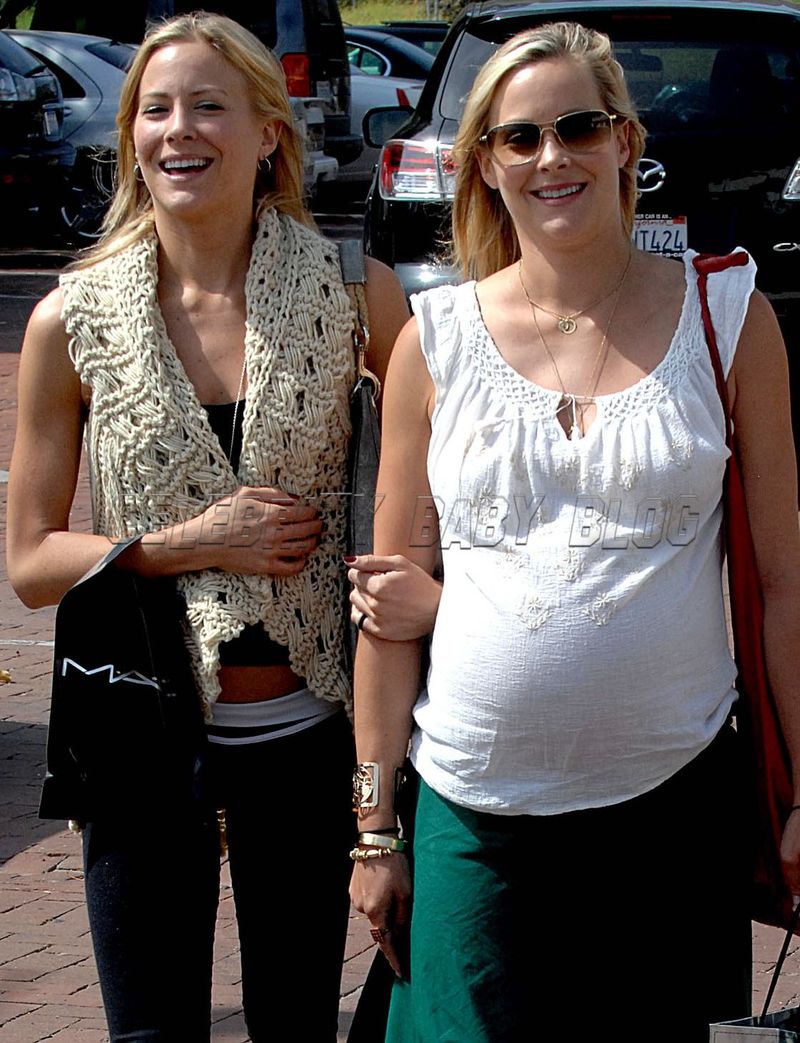 Photos by Splash News.
More images below.