Baby Bling with Ali Wing: Ashlee Simpson & Pete Wentz — Rocker-Baby Style
by Ali Wing, founder, giggle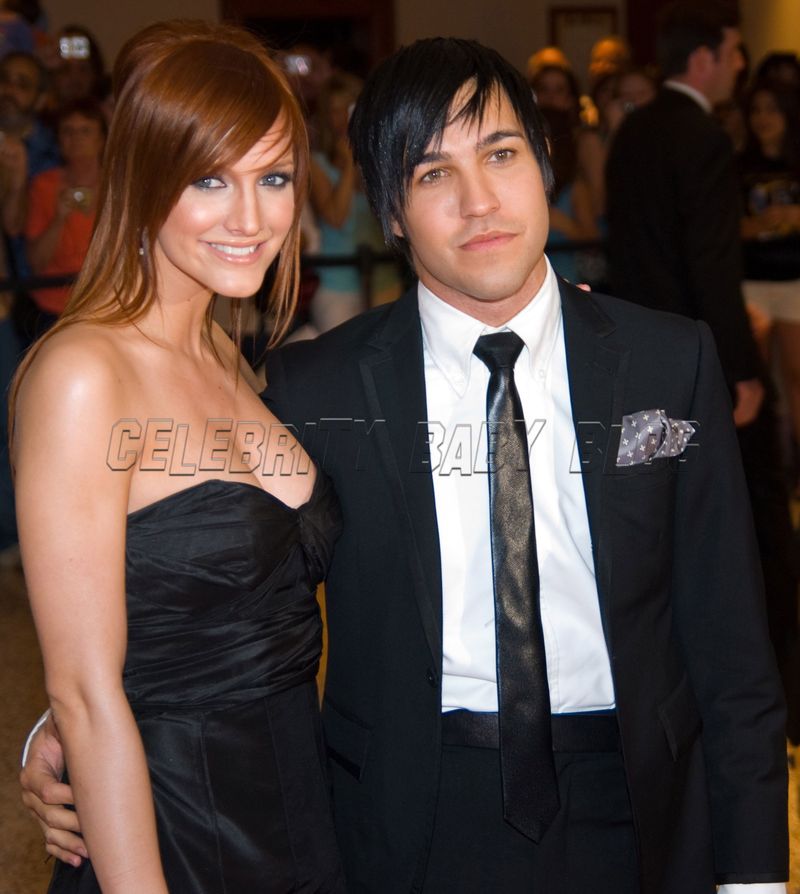 The baby rumors have been swirling for months now, and while nothing's been confirmed, Pete Wentz and Ashlee Simpson tied the knot on May 17, and a baby might not be far behind. Whether a baby comes soon or a little later, one thing we can be sure of is the role that tees, hoodies and jeans will play in any Simpson/Wentz collaboration. Especially with a dad like Pete, who was dubbed the "King of Hoodies" for his Clandestine Industries line of rocker-friendly clothing. So until Pete and Ashlee have time to design their own line of baby duds, here are our giggle picks for hot baby street wear.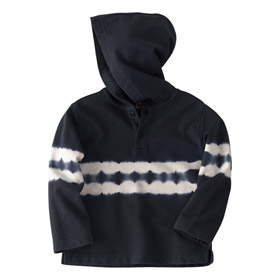 Whether Baby Wentz is a girl or a boy, the fleece Tellem Hoodie is a must-have for cool evenings in Los Angeles (especially for the child of the King of Hoodies). With just a touch of tie-dye, it has a throwback style that's still plenty modern, and just right for a relaxed rocker family.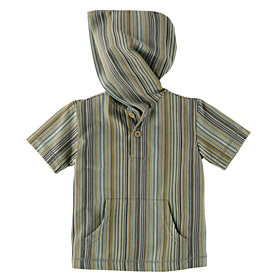 For warmer days, the short-sleeved Wagadugu Striped Hoodie supplies hoodie style without the cold-weather imperative. Like scarves with tees or UGG boots with shorts, it reminds us that there's no need to limit fashion to a season.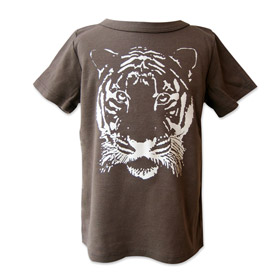 Next up, any rocker baby needs a great graphic tee. One of our favorites (hold the sassy sayings that seem to crop up on too many toddler styles) is the Glug Tiger Tee. Killer graphics and an easy sense of style make it one of our most popular tees, and it comes in sizes for both babies and toddlers.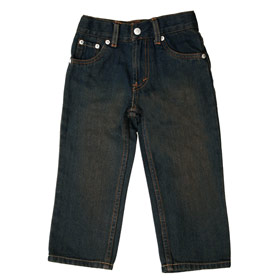 Finally, a great pair of jeans is a fashion staple, even for the little ones. Just like any jeans loyalists, Ashlee and Pete will have to include at least one pair of fashion-forward jeans in their child's starter set. We love (and think they will too) Levi's distressed Faded Dark Jeans for toddlers. They're the perfect bottom to go with all those hoodies and graphic tees, with just a splash of street-smart style.
---

In addition to smarter products, giggleoffers customized services to help make it easier to become a newparent, such as giggle personal shoppers and giggle's ultimate babyregistry, offering parents a robust set of tools such as gear guides,starter checklists and a baby gear dictionary.
Don't forget to check out the giggle's advance notice of their Memorial Day Sale! Start saving 20-70% now!
Ashlee/Pete photo by Ilya Dreyvitser/WireImage.com