Rumor: Matthew McConaughey and Camila Alves hoping to sell baby photos?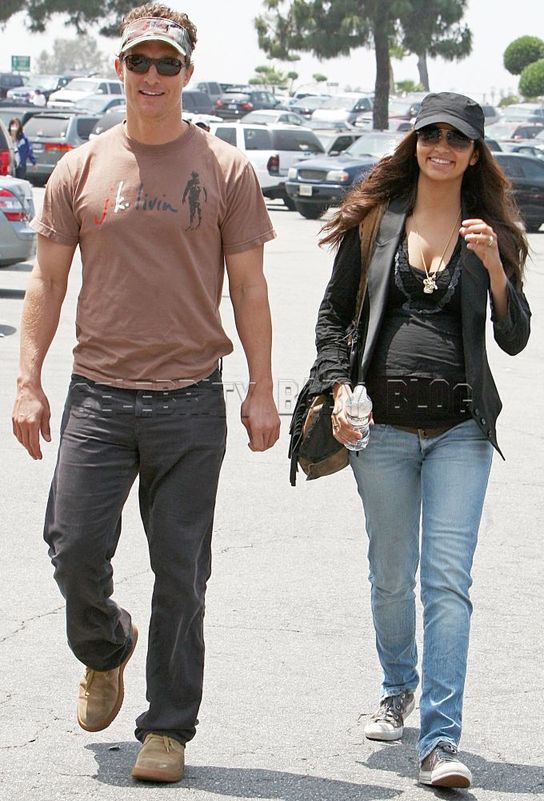 In an age where photographs of celebrity's newborns are costing millions, it appears as if actor Matthew McConaughey, 38, and model Camila Alves, 25, are hoping to cash in as well — all while keeping control of baby's introduction.
The couple is rumored to have hired brand agent Todd Shemarya, who worked with Brad Pitt and Angelina Jolie, to secure a publication to purchase the first images of their baby — a delivery surprise due to arrive in late June/early July. Reportedly, three magazines are currently willing to pay over $1 million for the photos.
Source: New York Daily News; Photo by PacificCoastNewsOnline.com.