Marissa Jaret Winokur loves Uncommonly Cute!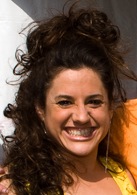 Marissa Jaret Winokur, who is expecting son Zev on July 15th, is the newest fan of Uncommonly Cute's tees and onesies. Recently gifted with these baby clothes, the folks at Uncommonly Cute received a very gracious note from her saying that "she may be biased, but she has a feeling he will be uncommonly cute." Marissa was gifted with the "worth the wait" tee and the new "talk to the hand" tee.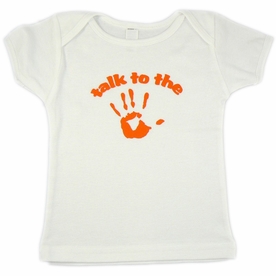 To view these and all of Uncommonly Cute's newest designs, including the much talked about "preschool musical" and "famous on facebook" tees, visit http://www.uncommonlycute.com.
CBB Deal: Enter CBB508 at checkout at uncommonlycute.com for 15% off of your entire order.
Photo by TheBabyPlanners.