Chris and Orion Noth head to coffeeshop
Sex and the City's Chris Noth, 53, and 4-month-old son Orion Christopher headed into Peet's Coffee in West Hollywood, CA recently. Mom is Tara Wilson.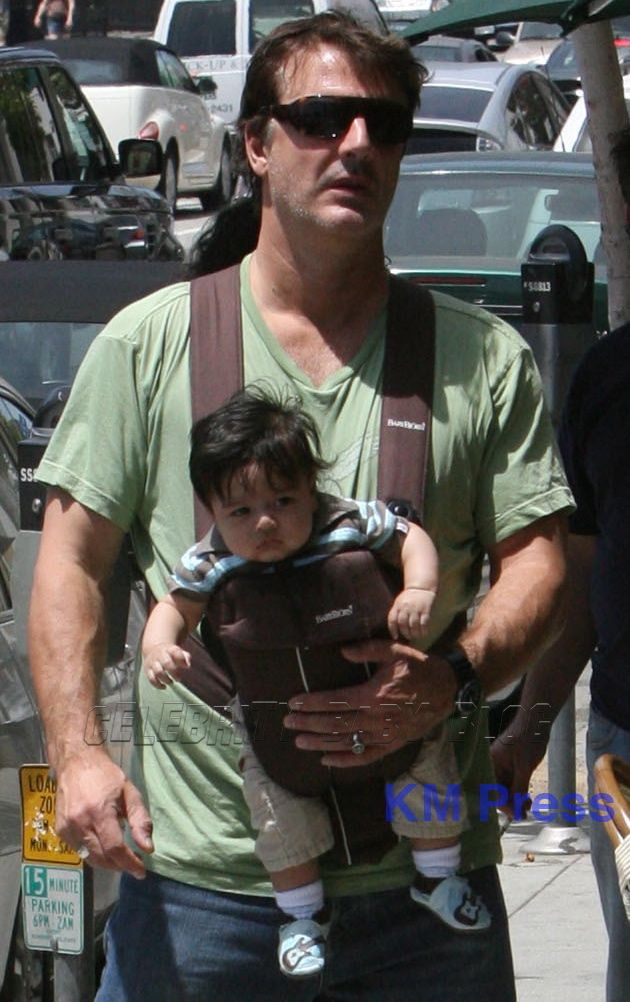 Photo by KM Press Group.
Bjorn and shoe info below.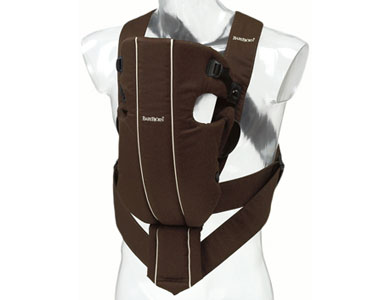 Chris wears Orion in a Baby Bjorn Original in chocolate brown ($70).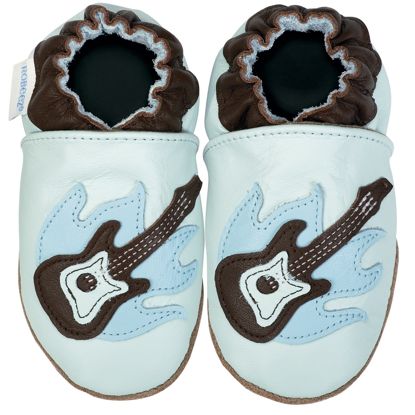 Orion wears Robeez guitar soft soles in pastel blue ($28).