Country singer Dierks Bentley and wife expecting first child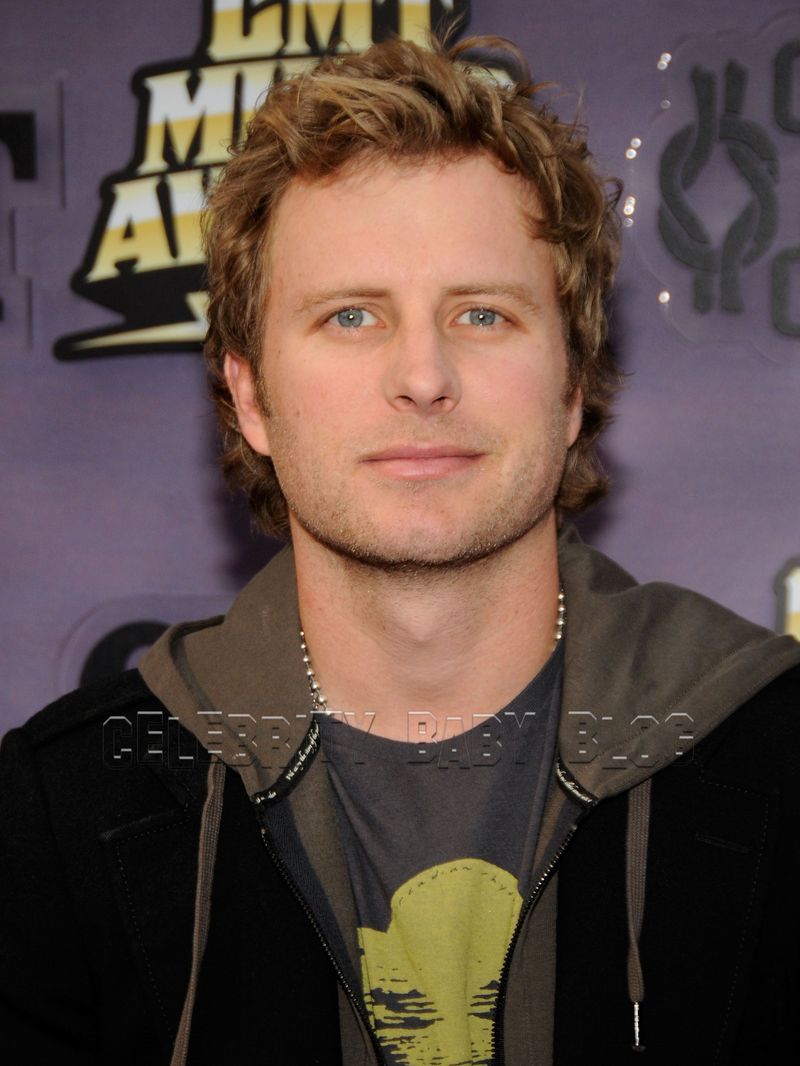 Country singer Dierks Bentley and his wife Cassidy are expecting their first child this fall. In a journal entry to his fan club members, the 32-year-old wrote,
"Mexico has always been a special place for us … it's where we got married and it's from here that I want to share some news with you guys first: Cass' eggo is preggo! We are excited about adding onto the family."
It appears as if fans may have to wait to find out the sex of the baby — the couple can't decide if they want a delivery surprise or not.
"Cass and I have gone back and forth about finding out or not finding out whether it's a boy or girl but at this point, we are keeping it a surprise until it happens this fall."
Source: Dierks' Official Website; Photo Kevin Mazur/WireImage.com