Dannielynn Birkhead at Simpsons ride opening
Along with dad Larry Birkhead (not pictured), Dannielynn Hope Marshall, 20 months, attended the launch celebration party for The Simpson's Ride at UniversalStudios Hollywood on May 17th in Universal City, CA. Mom is the late Anna Nicole Smith.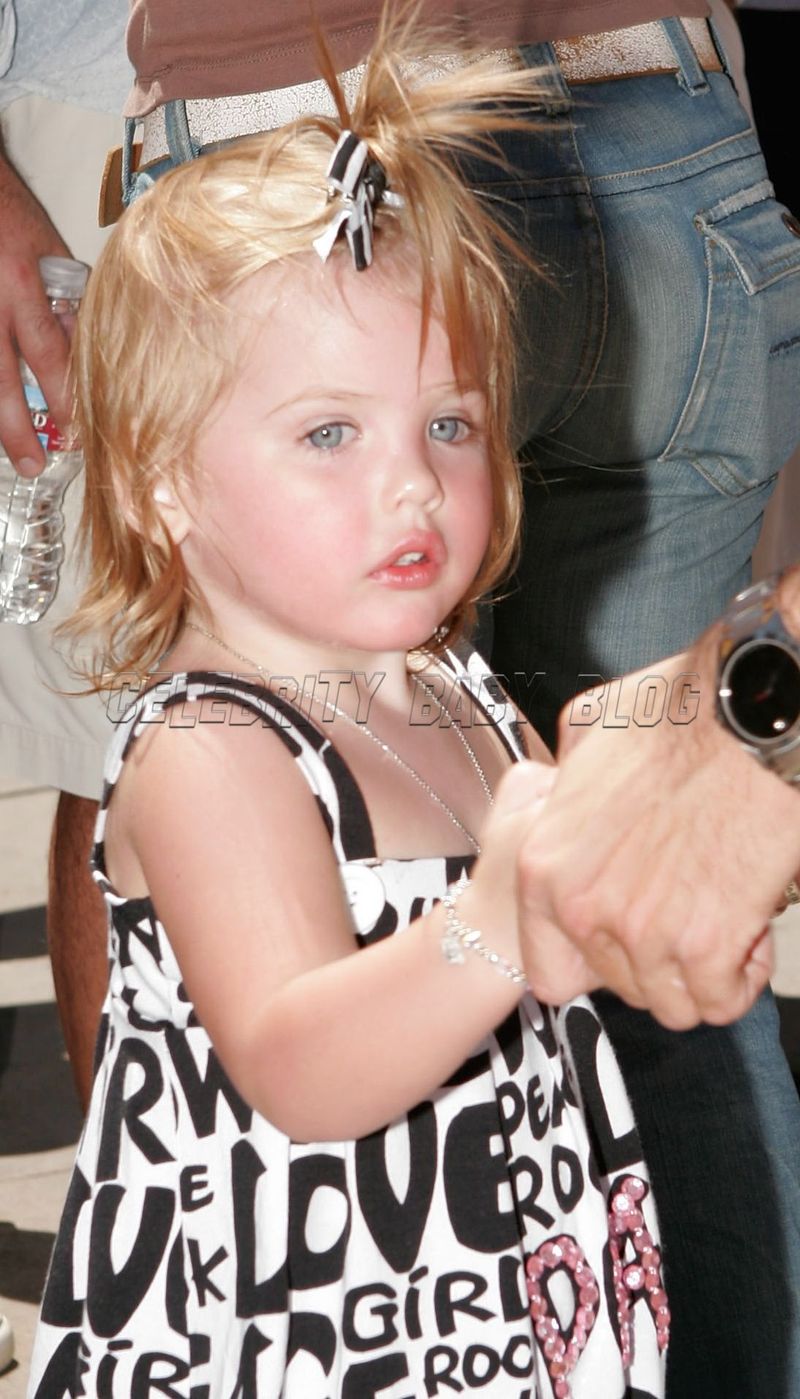 Photo by Paul Redmond/Wireimage.
Info on her top below.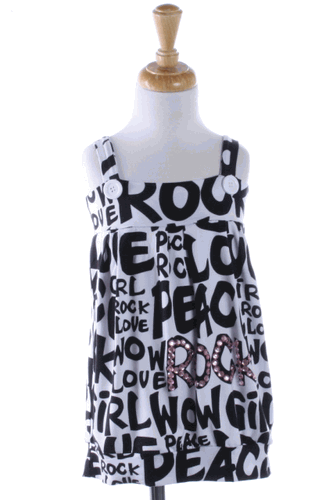 Dannielynn wears a Flowers by Zoe Rock Girl tunic top ($60).