Keith Urban glad he and Nicole Kidman found out baby's sex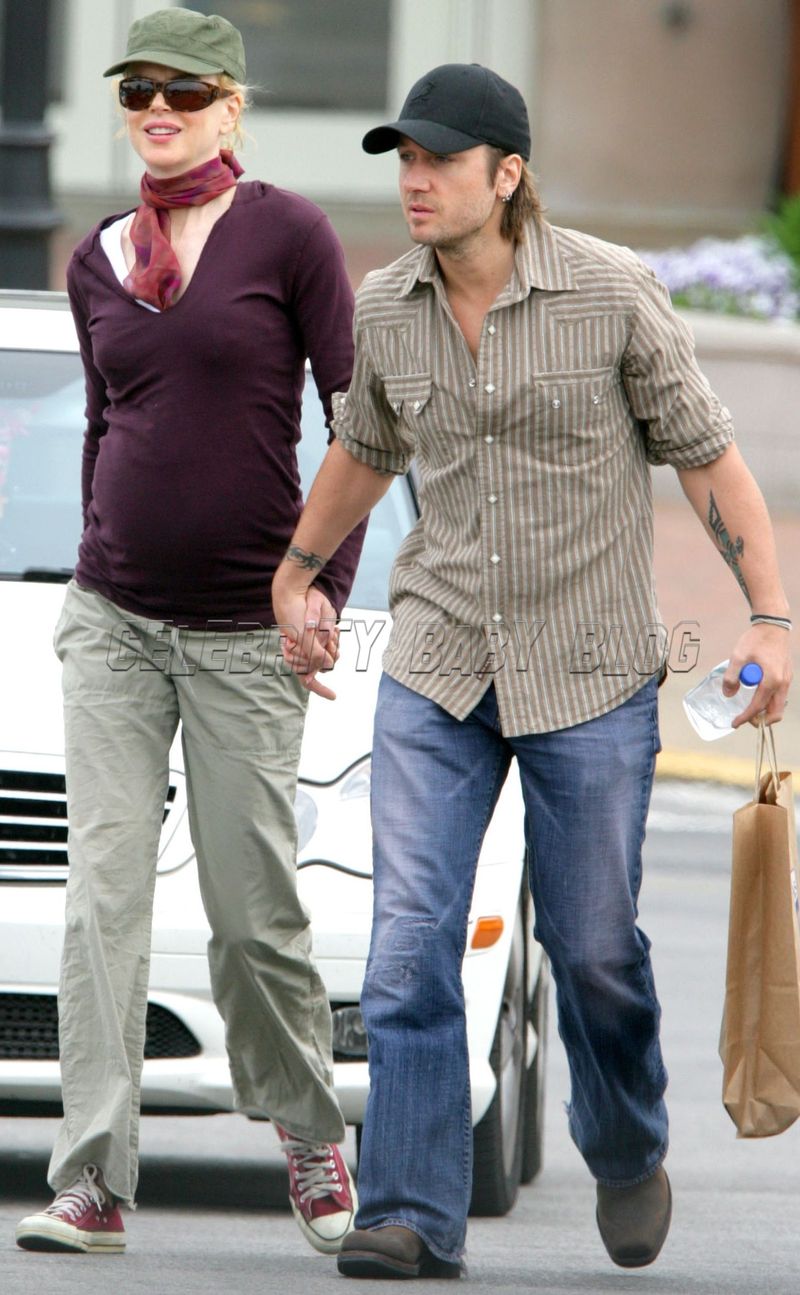 In Las Vegas for the Academy of Country Music Awards this weekend, country musician Keith Urban, 40, told a local radio station that he and actress wife Nicole Kidman are revving up for their late July delivery.
I'm very excited about it. [We do know the sex.] But I'm not saying. I'm glad we found out though, because it brought it home,you know what I'm saying.
The Academy of Country Music Awards airs on CBS on Sunday, May 18th at 8 pm.
Source: People; Photo by Splash News.
Thanks to CBB reader Malia, Bre, and Mary Beth.