Surfer Laird Hamilton, 44, wife Gabrielle Reece, 38, and daughters Reece Viola, 4, and Brody Jo, 4 months, celebrated the launch of his Wonderwall clothing line at Steve & Barry's stores in NYC on Friday, May 16th. Read our recent interview with Gabby here.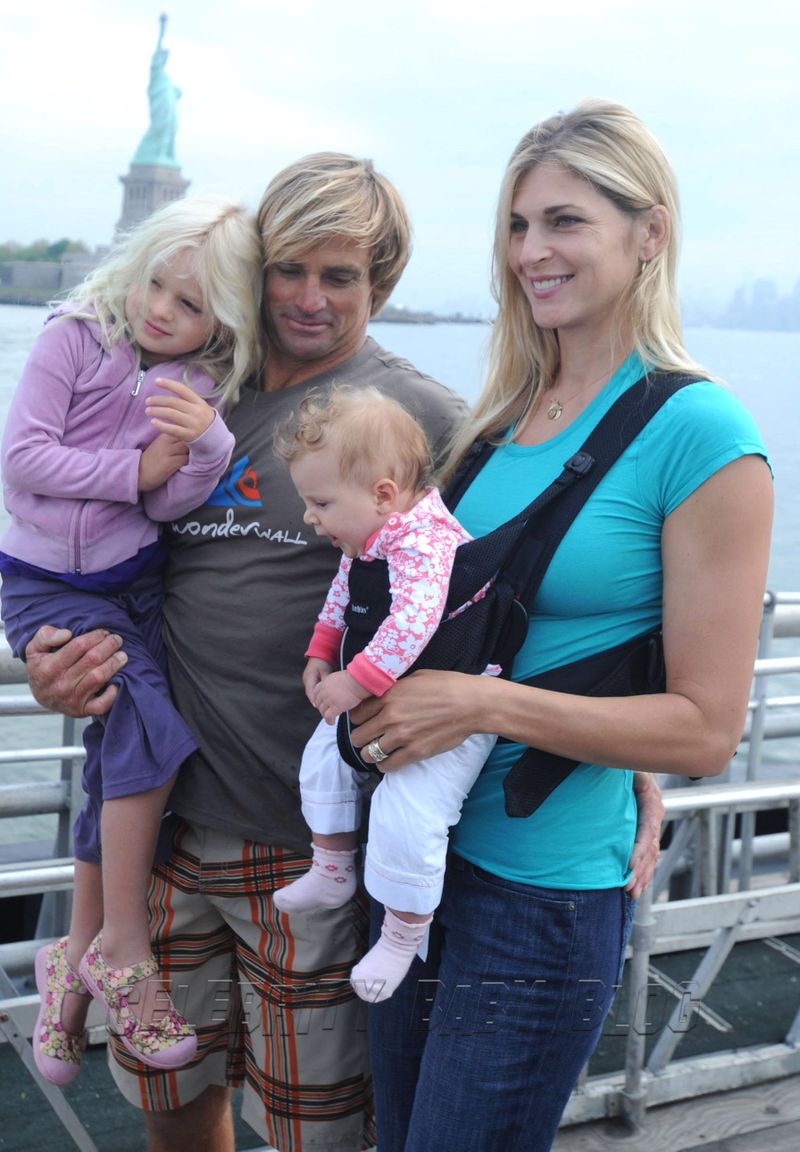 Photos by INFEvents.com
Image of Laird and Brody, as well as Reece's shoe and carrier info below.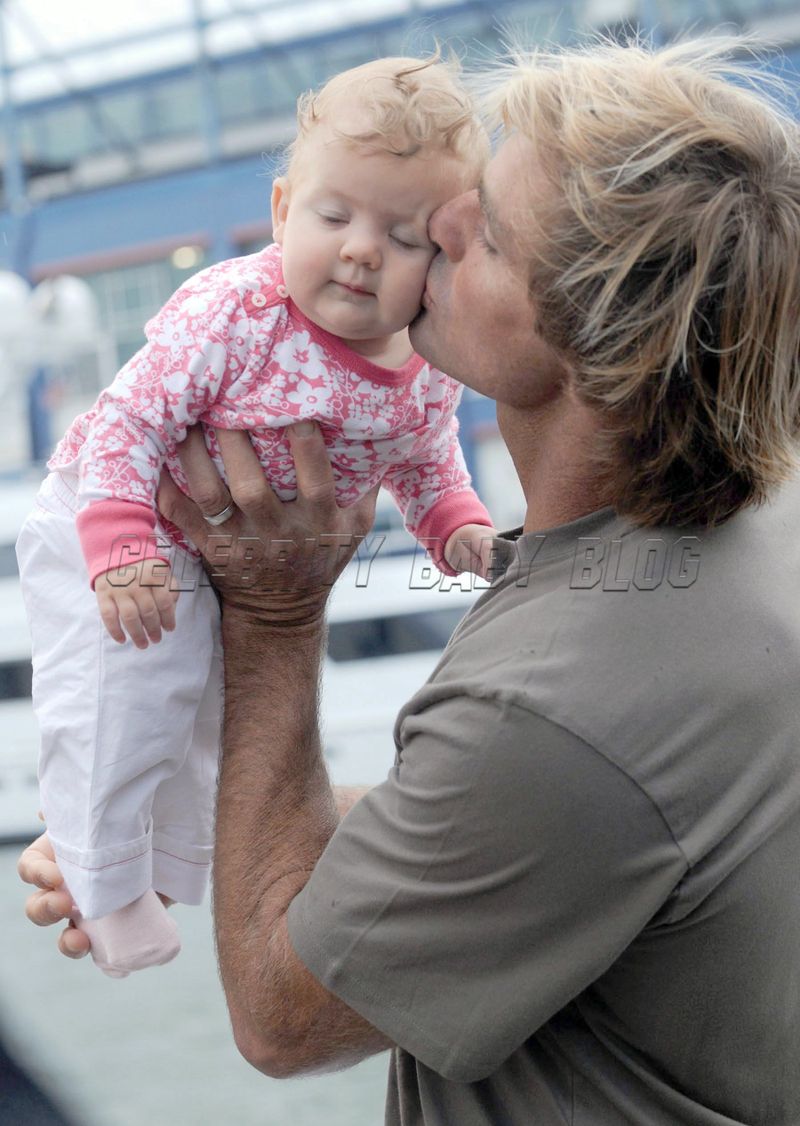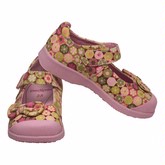 Reece wears Pediped Flex in Annie potpourri (on sale for $30).
CBB Deal: Readers get free shipping with code CBB07.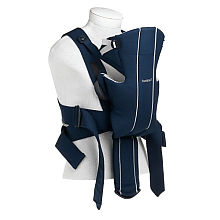 Brody is being carried in a Baby Bjorn Baby Carrier Active in Sporty Blue ($120).