Alex Borstein and Jackson Douglas expecting first child, a son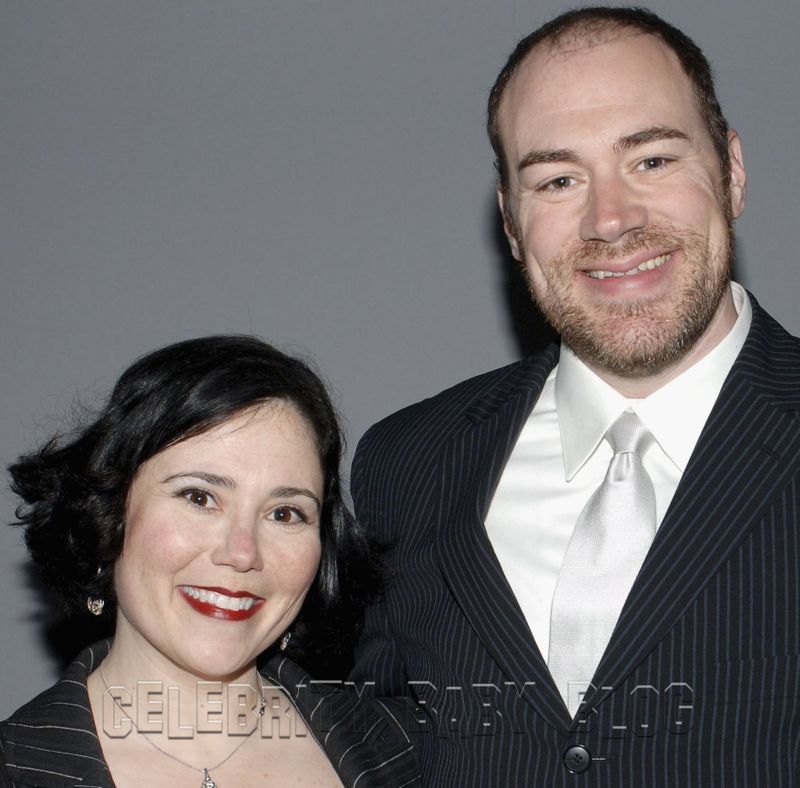 Actress Alex Borstein, 35, has announced that she and husband, former Gilmore Girls actor Jackson Douglas, are expecting their first child — a boy — early this fall. The Family Guy and former Mad TV star wrote on her blog,
I am knocked up. It's official. I have a teeny tiny penis inside of me right nowand it will be coming out of me in September. So, there you have it. Someexciting news from the Alex Borstein camp.
The couple have been married since 1999.
Source: Alex's MySpace Page; Photo by Stephen Shugerman/Getty Images for Screen Actors Guild
Thanks to CBB readers Muffy, Eleanor and Nicole.