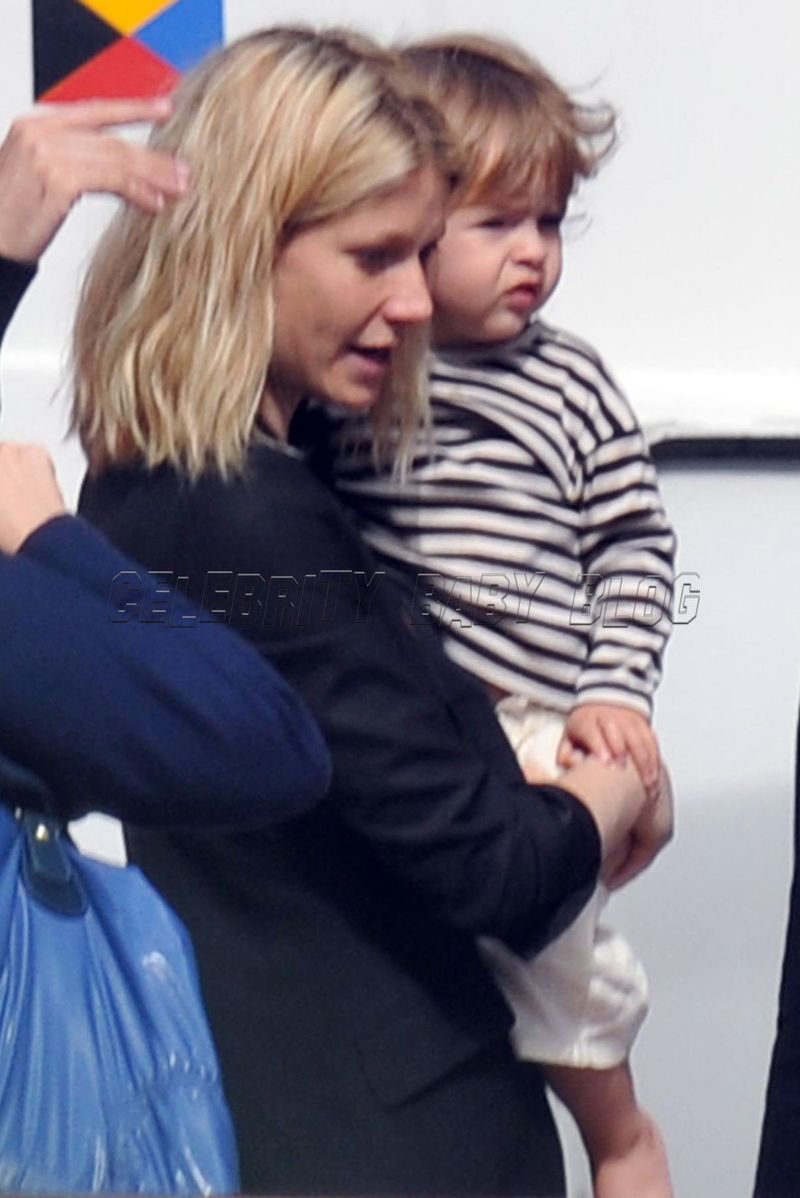 The secret to being a successful working actress and a mother? Gwyneth Paltrow says it comes down to having an excellent nanny.
I have an amazing nanny. I didn't have one till Apple was 14 months old, but then, because wewere going on tour [with Coldplay], wefound someone fantastic. She's been with us ever since.
Gwyneth shared that she would like a third child, but says she doesn't make a good pregnant woman, so is unsure if she'll go down that road again.
I don't know. I go back and forth. I can't bear the idea of not having another one, but I also can't bear the idea of being pregnant again. I'm so bad at it. I was sick the whole time. We'll see. It changes from day to day. If it's meant to be it will happen.
Like many mothers, Gwyneth struggled with losing the weight she had gained during pregnancy — she also wasn't pleased with how the pounds had redistributed.
I put on 40 pounds with Moses. And I found it really hard tolose the last 20 pounds. I didn't mind havingthe big boobs. But it was the stomach roll, the back fat, and thepost-pregnant butt. And it was so hard to get rid of.
Gwyneth and husband Chris Martin are parents to Apple Blythe Alison, 4, and Moses, 2. Gwyneth's latest movie, Iron Man, is out now. Coldplay's new disc, Viva La Vida or Death And All His Friends, is out June 17th.
Source: V Magazine via People; Photo by INFDaily.com