Marissa Jaret Winokur gets help from The Baby Planners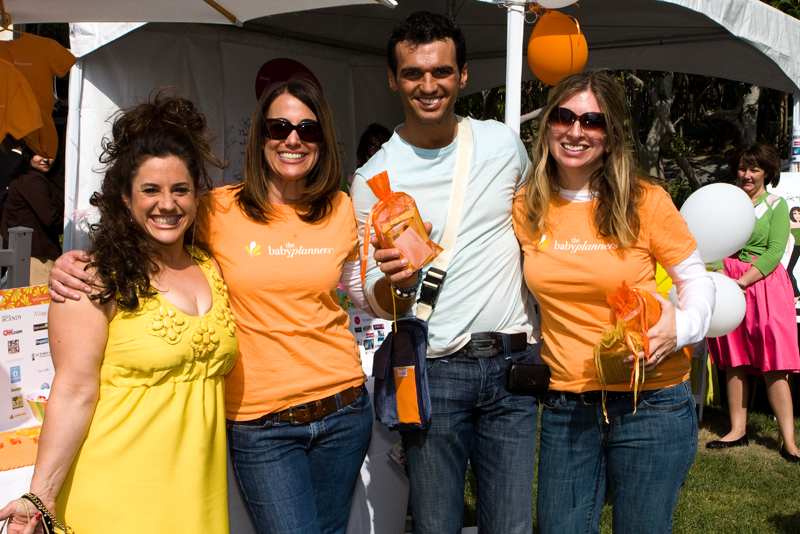 Due to her success on Dancing With the Stars, Marissa Jaret Winokur has barely had time to shop for the impending arrival of baby Zev, soon to be born via surrogate. But that's not a problem, thanks to the services of Melissa and Ellie at the Baby Planners. They're hooking her up with product recommendations for all the gear that new parents need most, and need right away. Here's a peek at some of the stuff that the awesome duo are recommending for their celebrity clients.
Click Continue Reading to get the recs!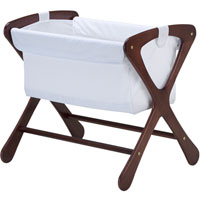 Since Marissa is concerned about the environment they are suggesting that she get a eco-friendly Cariboo Bassinet, with formaldehyde free, baby safe bedding from BabyStar.Cariboo Bassinets are spacious and larger than average bassinets, sothey are able to be used longer. They also look great in the mastersuite. This will buy Marissa some extra time to shop for a crib andplan her nursery decor. See my recent Cariboo review on the reviews site. Another green product that the Baby Planners have in mind for Marissa are G-Diapers, which are a hybrid between cloth and disposable diapers that offer flushable inserts for easy disposal.
For baby bottles, The Baby Planners are recommending the Bisphenol-A free bottles from Born Free for Marissa and baby Zev.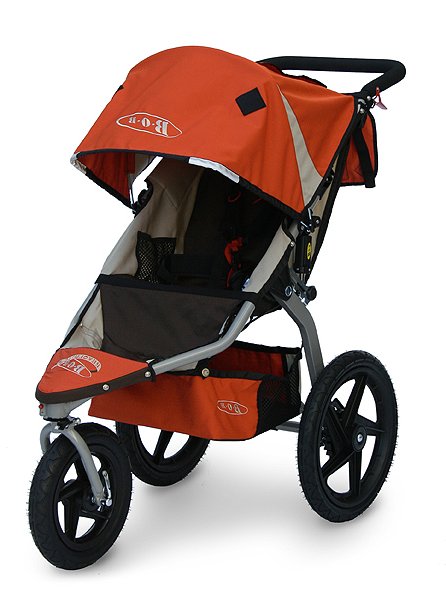 And finally for the all-important stroller, they are recommending not one, but two. Marissa is interested in a Bugaboo, but the Baby Planners are also recommending that she purchase a Bob Revolution. Exercise is a priority in her life, and this stroller is just perfect for taking in the outdoors with her new baby.
The Baby Planners don't just help their clients with shopping forbaby. They also assist parents and parents-to-be with things likeproper car seat installation, baby proofing, and finding the help andservices: anything from pediatrician recommendations, private schoolplacements for older kids, babyproofing, mommy and me classes and more.They provide expert referrals for all the things that new parents, andparents new to the LA area, need to know about. It's a boon to anyparent but particularly for busy celebrities like Marissa, who don'thave a ton of time to shop and prepare, but who truly want the verybest for their baby.