Joanna Taylor calls Danny a "brilliant husband and caring dad"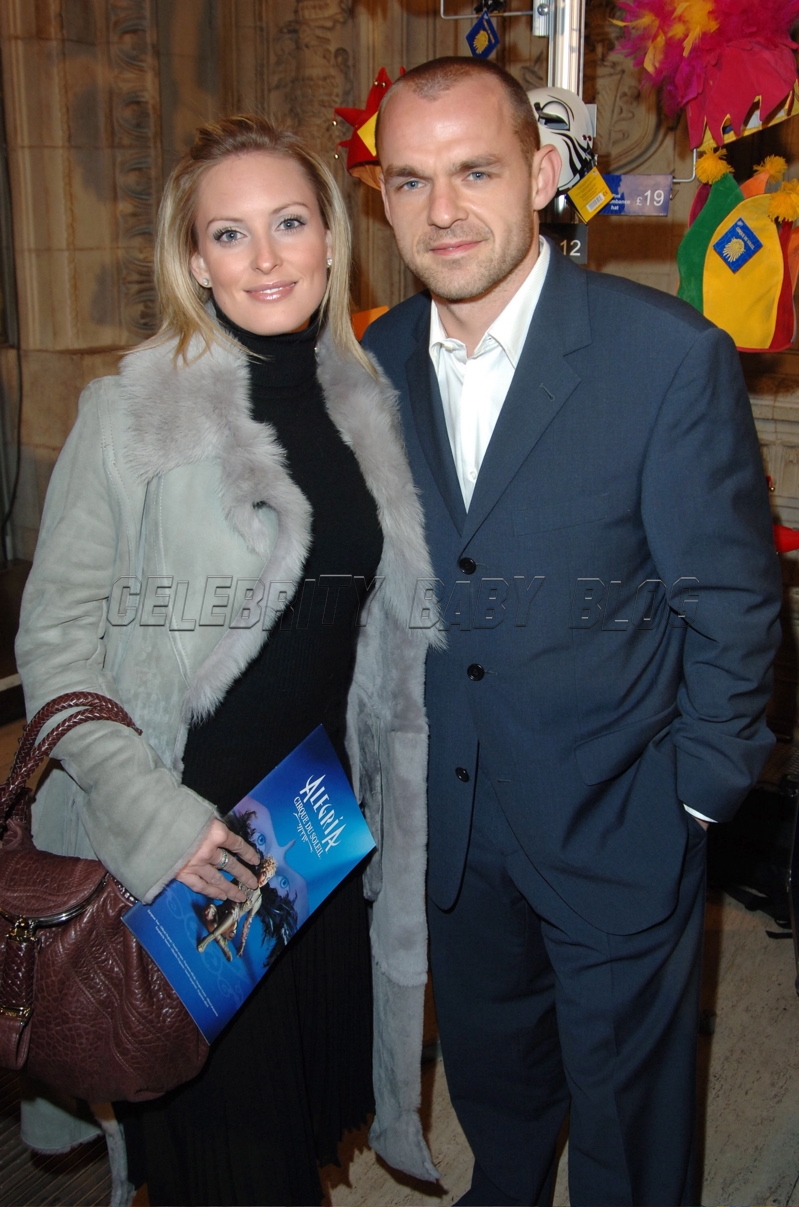 British actress Joanna Taylor, 29, has called her husband Danny Murphy, 31, a "brilliant husband and a caring dad" after he refused to play in an important football match because his daughter Mya Eve, 21 months, had fallen ill.
Mya was ill all of last week. We had been told by doctors she had a virus but she was still eating and drinking up until that point. But on Friday she was really sick and on Saturday I sat in my bed with Mya and cried because I didn't know what to do.

Danny phoned the Fulham club doctor who told us to take her straight to hospital. It turned out Mya was very dehydrated, which is dangerous for a baby of that age.

Danny was supposed to be traveling down to Portsmouth with the team later that day but he refused to go, saying he was going to stay with us.
Thankfully, doctors managed to rehydrate Mya after two hours, meaning Danny was able to participate in Sunday's match.
I took her home so Danny went to work, but he was phoning constantly.
Click below to read about their fertility struggle to conceive Mya.
While many football players get themselves known asdrunks and womanizers, 29-year-old Joanna says that it isn't the casewith her husband.
The Danny Iknow is a normal guy who does a job he loves and is a great dad andhusband. He adores Mya and is a very hands-on dad. He also has an11-year-old son [Ashleigh Daniel] from a previous relationship who he is also mad about.

When Mya was ill at the weekend Danny was more thanhappy to get up in the night to clean up the mess while I looked afterher. Now that's what I call a hero!
Part of the reason Danny dotes on little Mya so much is because of the struggle he and Joanna had trying to conceive.
Before falling pregnant I went through two failed IVF attempts and a third which resulted in a miscarriage.

It was a terrible time during which Ithought about ending it all if I couldn't have a child. Danny stayedstrong for me and it was only after it was all over that he revealedhow deeply it had affected him.
Source: The Sun; Photo by Joe Furniss/Wireimage.