Garcelle Beauvais-Nilon on twin connection, importance of father's role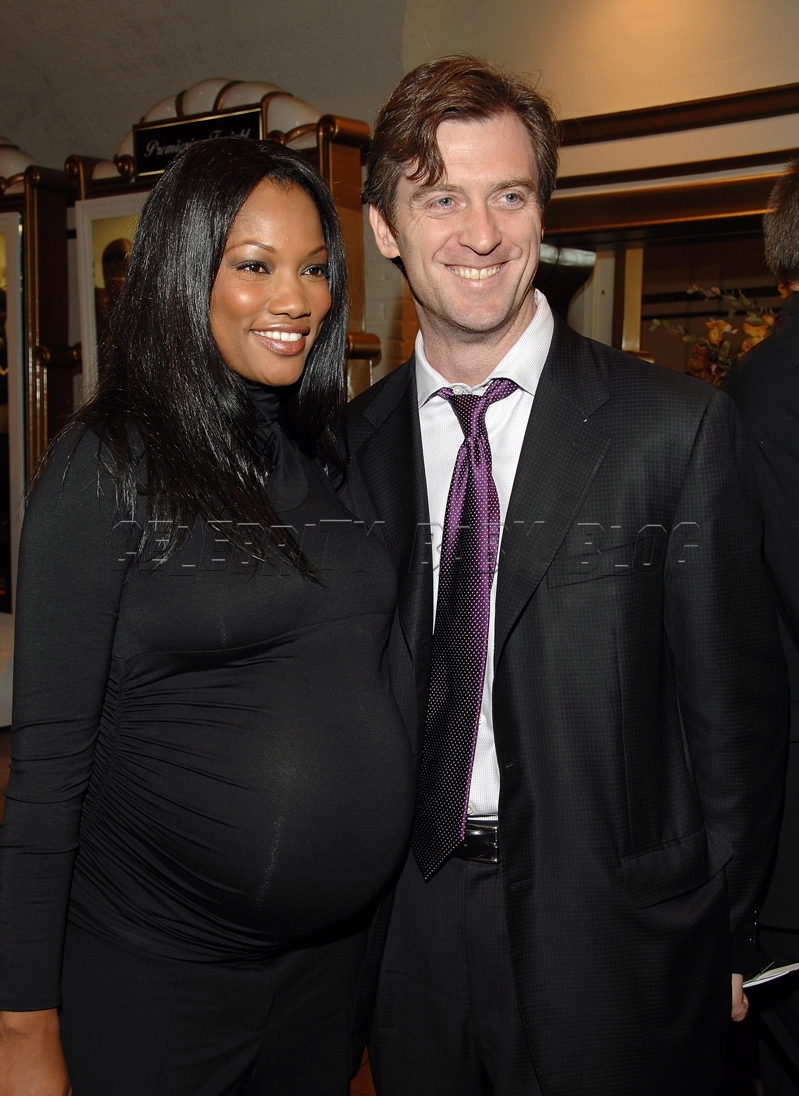 As mom to fraternal twins Jax Joseph and Jaid Thomas, 7 months on Wednesday, Garcelle Beauvais-Nilon had a few pre-conceived notions as to what her boys would be like and how they would interact with each other. However, the 41-year-old actress found that she was pretty far off in her assumptions.
I thought they would be connected the minute they get out of the womb and it's just the past two months that they've discovered each other, that they'll make eye contact and smile at one another. I thought they'd come out and hold hands all the time, but it wasn't like that.

The thing that I find fascinating for me is that I absolutely love them the same. There isn't one favorite. But my husband says, 'whoever sleeps through the night — that's my favorite!'
Although Garcelle has a 16-year-old son, Oliver, from her previous marriage, it's husband Mike Nilon's first go-round at fatherhood. Garcelle approves of his methods thus far!
He's a great dad. It's funny — the other day he had one in one of those Baby Björns and he was pushing the other in the stroller and these older women walked by, and they were like, 'Where were you men when we were raising children?' Guys now are doing more!'

He's just really loving. He loves me no matter what I look like. It's really important to find somebody that you love and you want to share your life with, and especially when there's kids involved. We don't take it lightly.
There are two new photos of Jax, Jaid, and Garcelle in the current issue of People magazine.
Source: OK! Magazine; Photo by Wireimage.
Thanks to CBB reader Ann.