Kevin and Cayden Costner out for a walk
Actor Kevin Costner, 53, and his son Cayden Wyatt, 1, were spotted out walking in Beverly Hills, CA on Saturday, May 10th. Mom is Christine Costner, who recently appeared with her son in BabyCouture.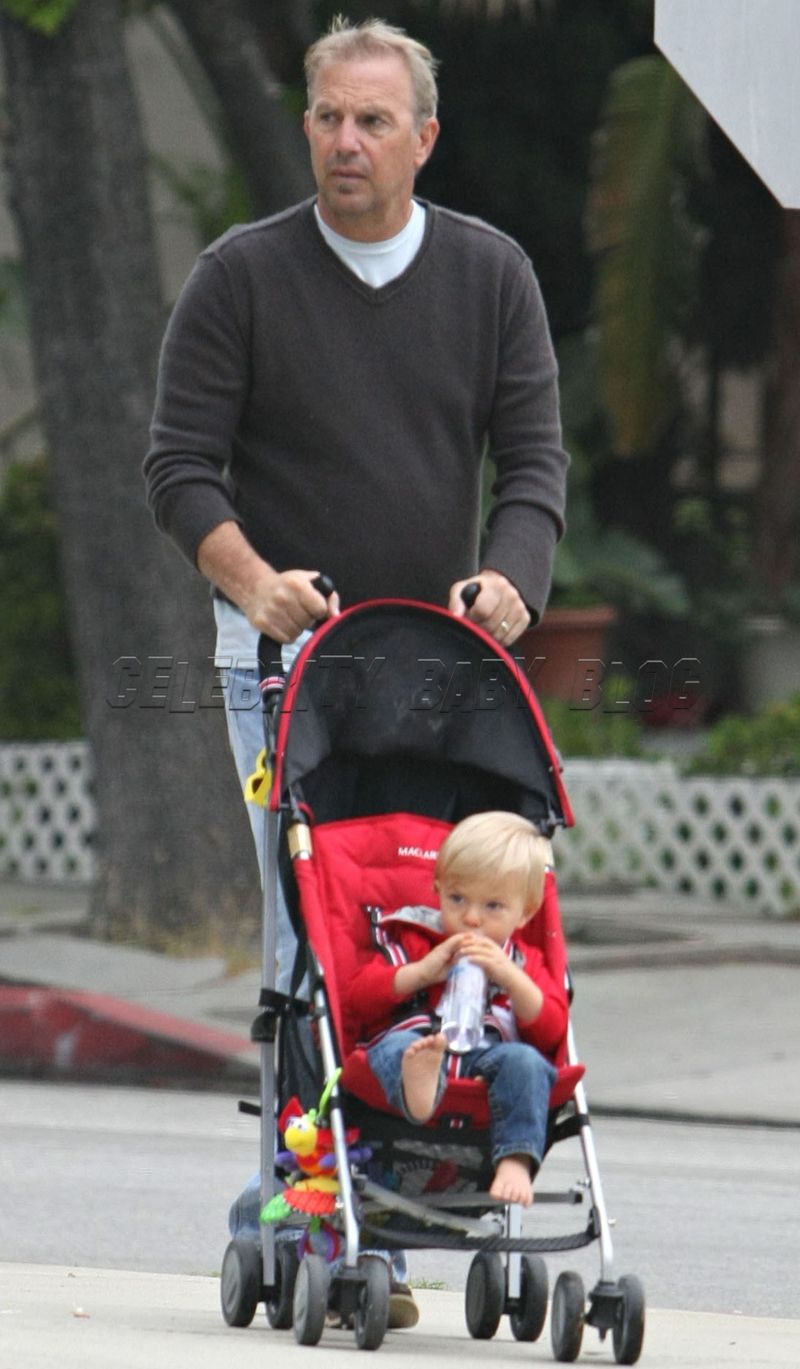 Photo by FAME.
Another image and stroller info below.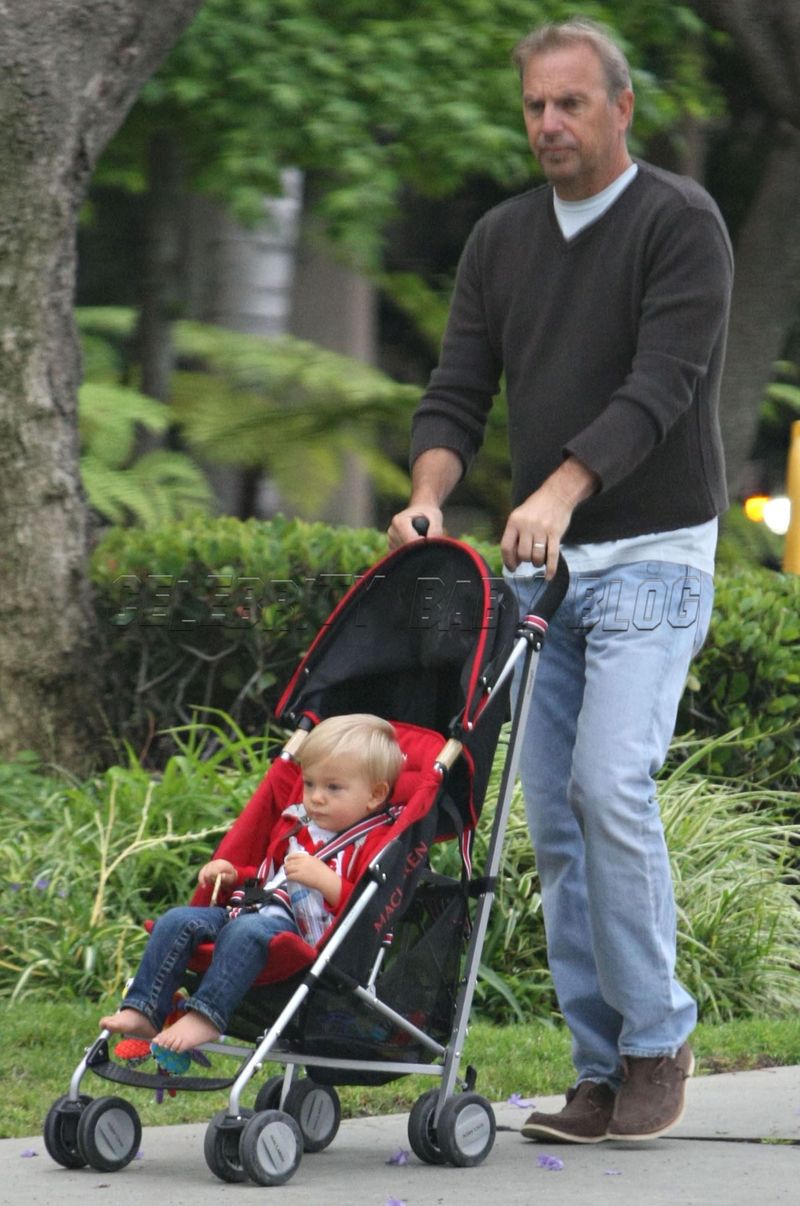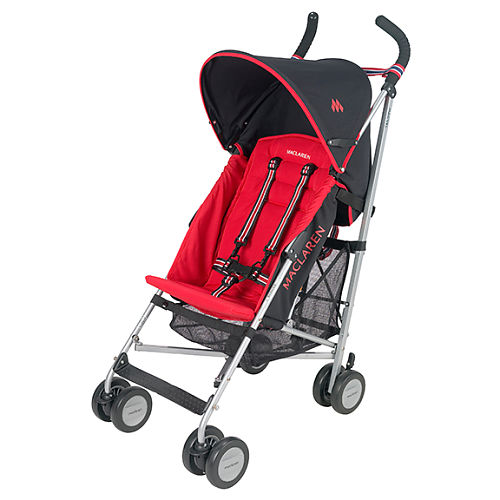 Cayden is riding in a Maclaren Triump Stroller in Scarlet and Black ($150).