General Hospital's Ingo Rademacher and Laura Wright talk babies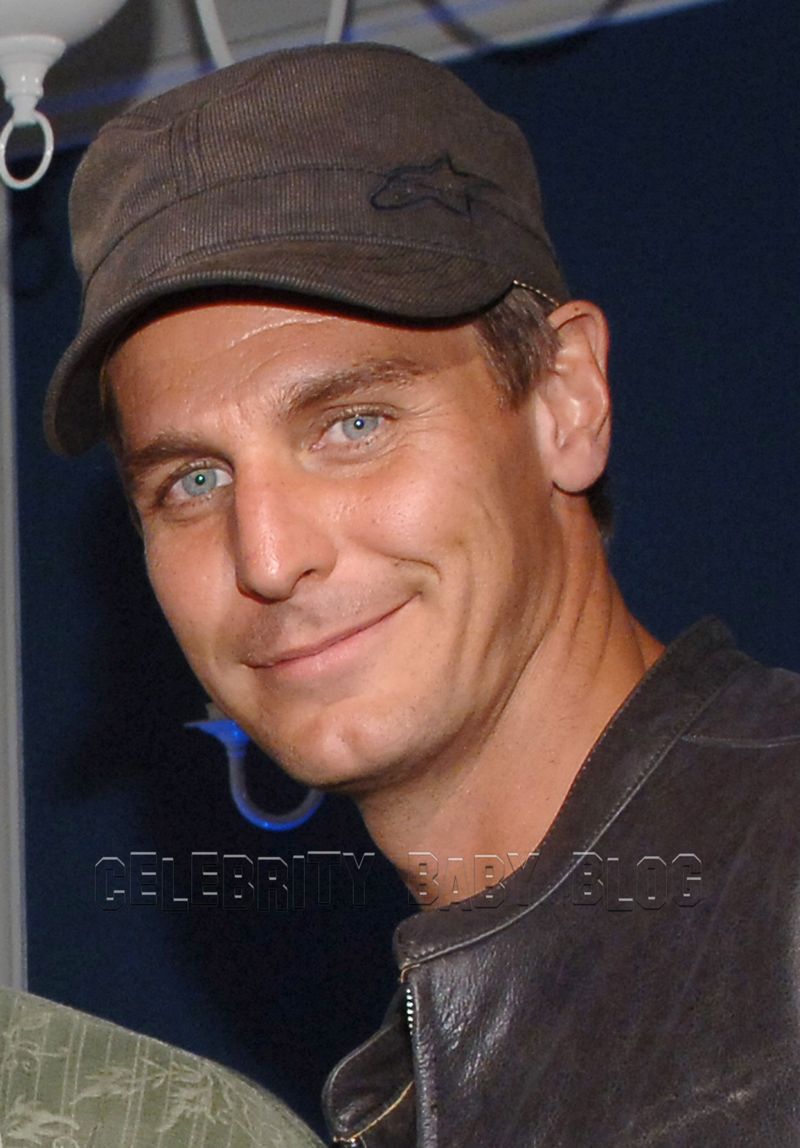 Actors Ingo Rademacher and Laura Wright, both 37, recently sat down with Soap Opera Digest to discuss the latest hurdles in the lives of their characters on the daytime serial General Hospital. Talk quickly turned to pregnancy and children.
Ingo admitted that he and girlfriend Ehiku will have a delivery surprise when their first child arrives in a few months. While Laura and her husband, John, found out the sex of their children Lauren Elizabeth, 9, and John Michael, 7, before they arrived. Laura stated,
I could have not known, but I say that because I knew [laughs]. John was like "No, no way. We have the technology. I want to know." I wanted to know the second because if it was a boy, I was done, and ifit was a girl, I was going to have to mentally prepare that I was doingit again. After little John, we stopped.
Continue reading to learn how Ingo and Laura's miscarriage storyline affected them and if the dad-to-be is experiencing any pre-fatherhood jitters.
Ingo, it must have been horrible to play a miscarriage story while you're expecting in real life.
I: It affected me more on a personal level at home, you know.

L: [As Guiding Light's Cassie] I had to play losing a baby right after I had my son, like five weeks after, and little John had heart problems … but they are two totally different things. One's not real, one's real.
What was Ehiku's response to the plot twist?
I: When you have a pregnant woman at home and you come home with scripts like this and she goes, 'When is she going to have the baby?" and [you have to say] "Well, she doesn't, she loses the baby." [Imitating tears] "No, honey. No, honey. It's okay. We're good." We were a lot further into it than Carly was, though.
What's the due date Ingo?
I: June, July or August. I think smack-dab in the middle.
Do you have a preference?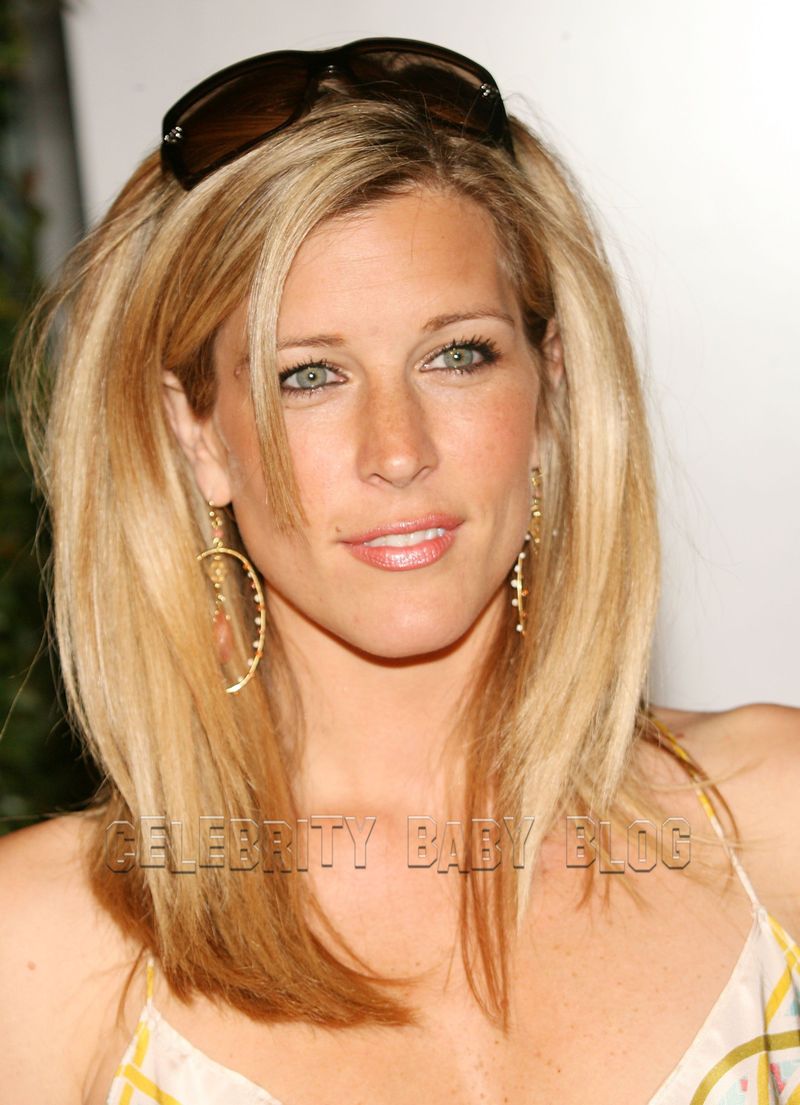 I: For us, the first baby, I don't think you really care. There's going to be a 50 percent chance it's a boy.

L: Oh, my God, you're right [laughs]!
Any pre-father jitters?
I: No. Not yet. No, not really. I think we're as well prepared as we can be. Everybody's very happy.

L: [claps] We finally got Ingo to settle down. He's going to be a daddy.
Source: Soap Opera Digest, May 20th issue
Photos by Frederick M. Brown/Getty Images; John Sciulli/WireImage.com.