Alice + Olivia's Stacey Bendet expecting first child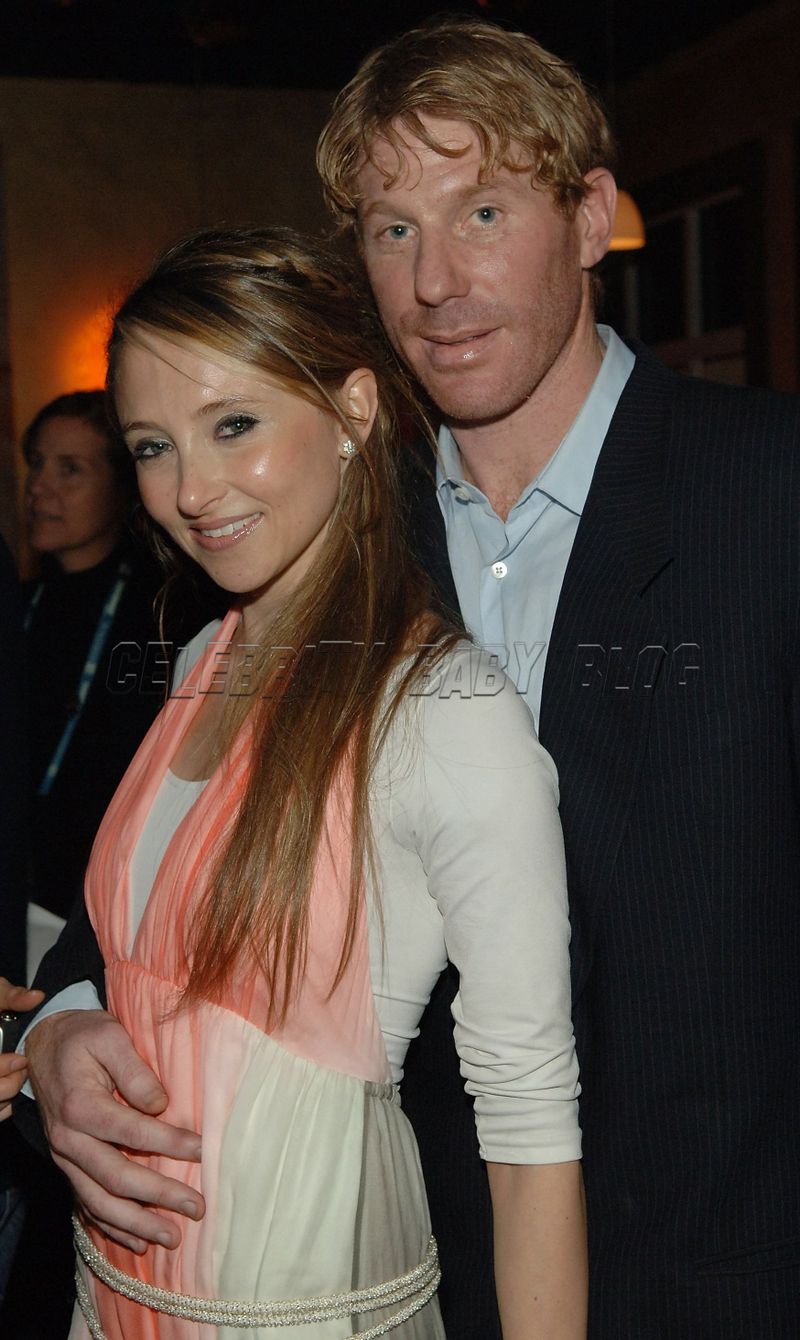 Designer Stacey Bendet, 29, the creator of alice + olivia, and her fiancé Eric Eisner (son of former Disney CEO Michael) are expecting their first child in November. The couple believe the baby was likely conceived on Valentine's, after they had celebrated their engagement earlier in the day. Stacey told the NY Post,
Everyone's really excited and we'll probably get married this summer.
Source: Page Six