James Caviezel and wife welcome a daughter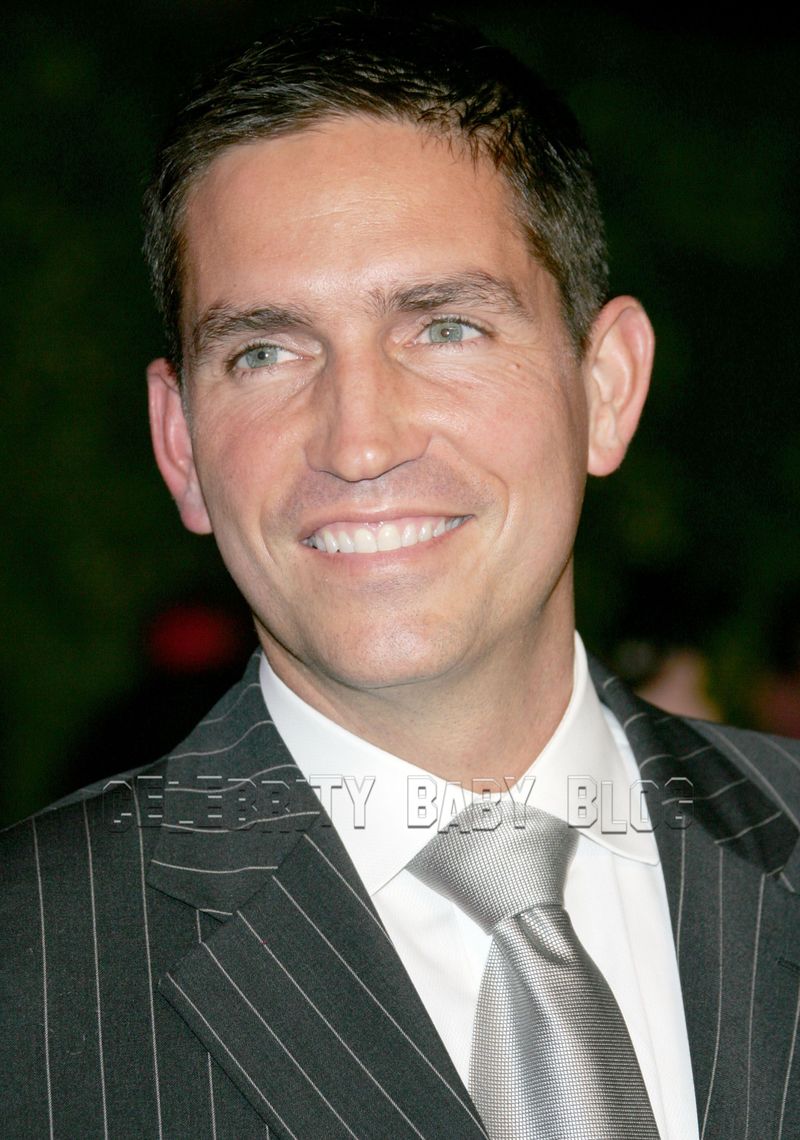 The Passion of the Christ star James Caviezel, 39, and his wife Kerri recently became the parents of a daughter from the Guangzhou region of China. The five-year-old girl has a brain tumor, and James explained that they were also offered a healthy baby girl, but decided that a child who was not sick had a higher chance of being adopted by another family.
The Caviezels also adopted son Bo from China in 2007. The then-five-year-old also had a brain tumor, but recovered after surgeries.
It didn't matter to me because the joy that we had from [Bo] — he's like our own. We took the harder road. That is what faith is to me; it's action. It's the Samaritan. It's not the one who says he is; it's the one who does — and does without bringing attention to himself. I'm saying this because I want to encourage other people.
Even though the challenge of adopting two children left him "completely terrified" at first, he doesn't regret it one bit.
Yes, you do feel fear, you do feel scared but you have no idea the blessings that you have coming to you if you just take a chance on faith.
Source: Catholic.org
Photo by Evan Agostini/Getty Images.
Thanks to CBB reader Irina.