Eva LaRue recalls the day her daughter almost drowned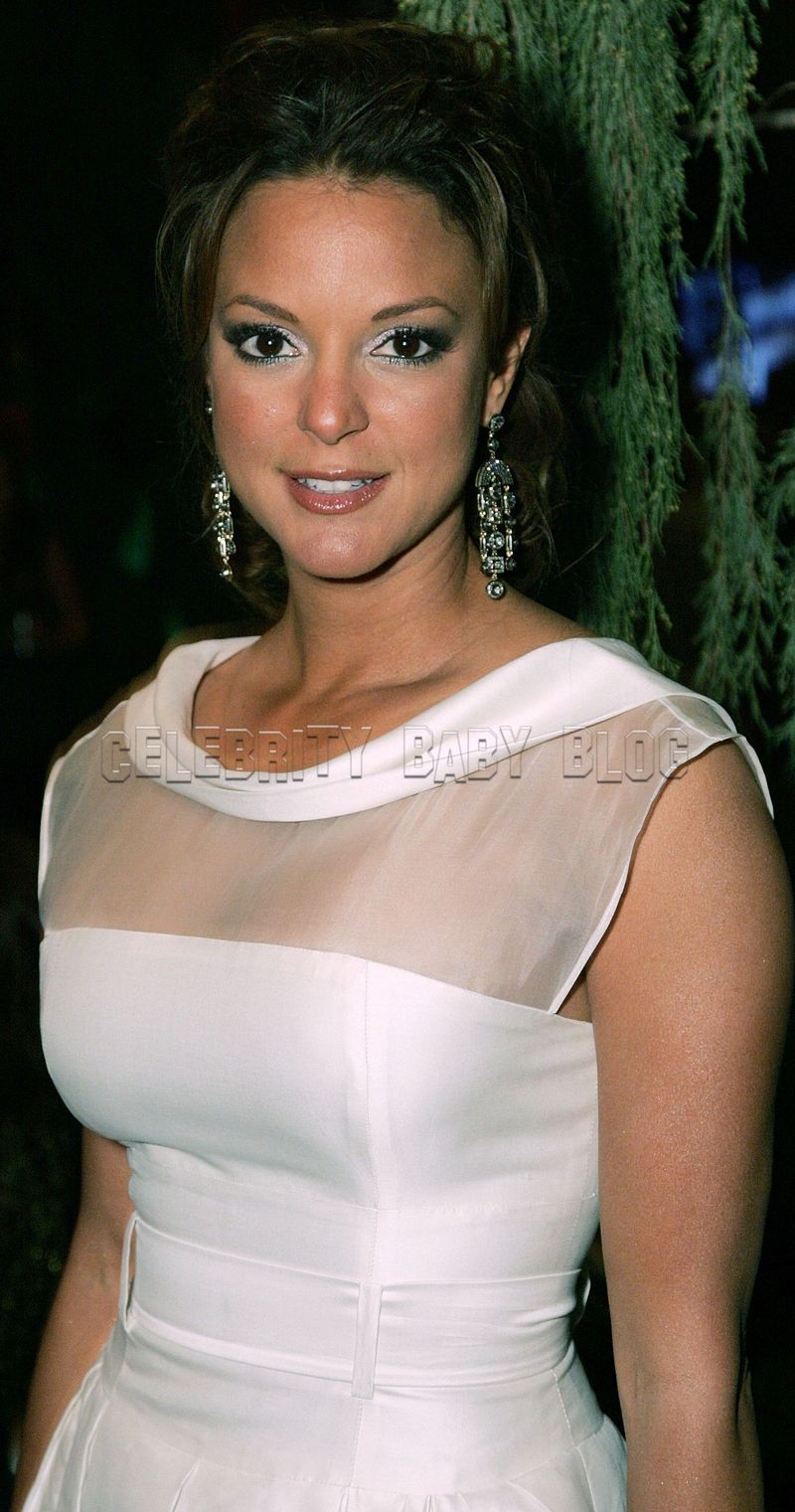 CSI: Miami's Eva LaRue has played the character of Natalia Boa Vista since 2005, but she almost didn't get the part. Prior to the audition, Eva and her daughter Kaya McKenna, now 6 ½, visited their friends Kelly Ripa and Mark Consuelos for a family vacation and she experienced a parent's worst nightmare.
I was out in the Hamptons with Kelly Ripa and her husband Mark and the kids [Michael, Lola and Joaquin] and Kaya, and they were all playing in the Hamptons.

I was supposed to get back into New York City to audition for CSI: Miami, and I didn't end up getting back in time because Kaya and Lola were playing in the little pond part, not quite the ocean, but it's like a pond that's right off the ocean in the Hamptons.

Kaya had stepped off an underwater ledge and was literally drowning like 50 yards away from us. Lola was standing on the ledge, and standing knee deep in the water. We couldn't figure out, we were like, maybe Kaya's swimming. We stood there and watched her, for the longest time, not realizing that she's drowning.

Then we both realized at the same time, Kelly and I are running stripping through the water. Kelly got to her before I did and pulled her out of the water, so I didn't end up going to the audition. I was like, forget it, I'm not going, I'm too traumatized, like oh my god, my kid almost died while I sat there and watched her. So I didn't go.
Kaya's father is actor John Callahan.
Source: The TV Addict; Photo by Noel Vasquez/Getty Images.
What has been your scariest "mommy moment?"