Laurel Holloman welcomes second daughter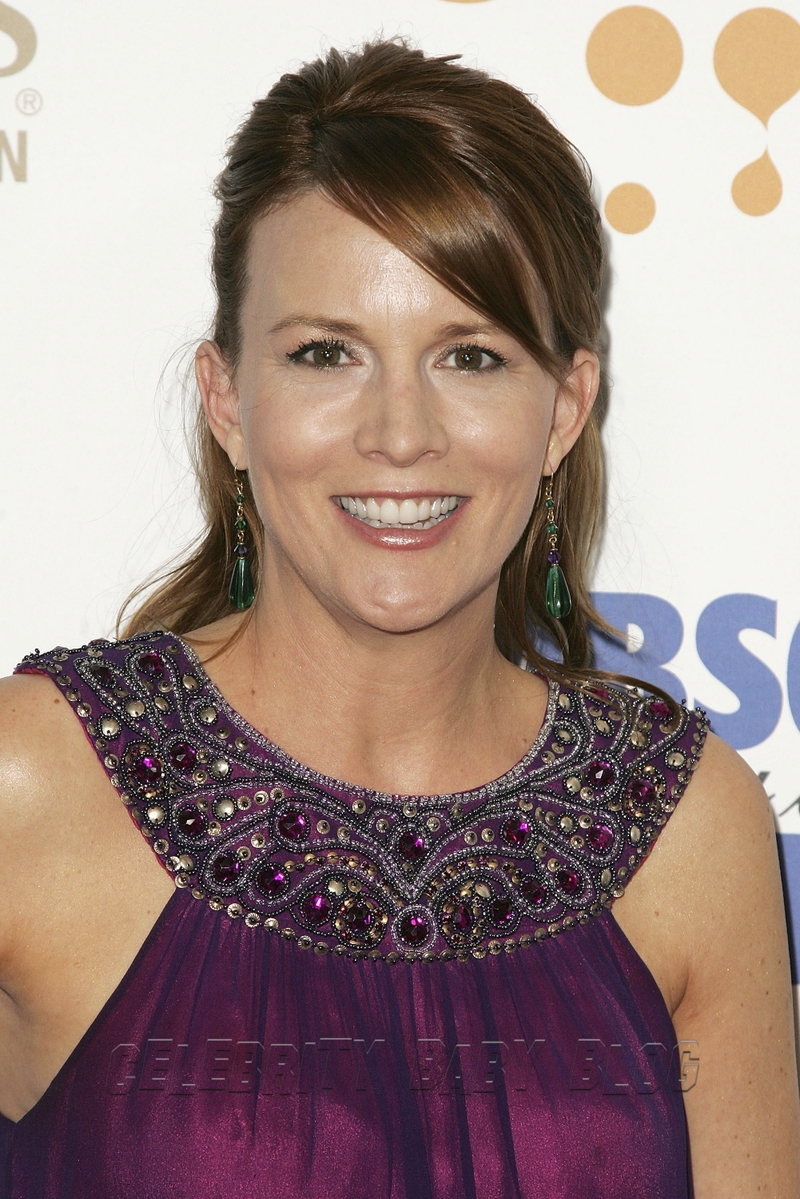 The L Word's Laurel Holloman, 36, and her husband, production designer Paul Macherey, welcomed their second daughter on March 25th, this time through domestic adoption. No name or birth details have been released. The couple's older daughter Lola is 3 ½. Rumors about a new baby recently starting swirling when Laurel had to drop out of a planned appearance at an L Word convention. She shared,
I'm not pregnant; I adopted a little girl on March 25th. It's a domestic adoption. [That's] all I can say. So I have two little girls now. I'm not going to say anything yet, but it was an amazing experience.

I had a wonderful experience with the birth mother who I spent a lot of time with before I left. Her labor was very touch and go and I was not going to leave her alone in that situation and go to London [for the convention]. … I really wanted to go to London, but I didn't want to risk losing my daughter.
Source: L-Word.com; Photo by Neilson Barnard/Getty Images.
Thanks to CBB readers Christina, Ali, and Tonya.