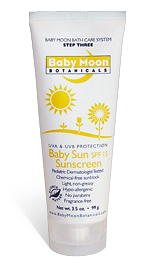 A weekend at the spa? Skin care products for the awards shows? New shoes to run after their kids in? This Mother's Day celebrity moms will have it all! Our favorite moms (and moms-to-be!), including Christina Aguilera, Jessica Alba, Keri Russell, Marcia Cross and Angelina Jolie, definitely have something to look forward to this Mother's Day, thanks to Distinctive Assets. The week before Mother's Day, on Sunday May 10th, these moms and tons more will be in heaven when a huge goody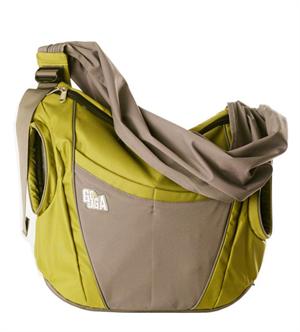 basket filled with new, unusual, and useful items arrives at their doorstep. Distinctive Assets' goal — to celebrate these mother's dedication to their children — will definitely be met as Jamie Lynn Spears, Naomi Watts, Jennifer Lopez, Salma Hayek, and Halle Berry open up their baskets and see special gifts from, to name a few, Jill Reno Jewelry, Paper Shouts, New Balance, The Blue Monkey Baby Emporium, Angelprints, Play Couture, and Baby Moon Botanicals!
Click below to see a complete list of what the stars will find in their baskets!
Listed below are the companies and the gifts that many celebrity moms will enjoy: