Jennifer Garner not sure when she may have another child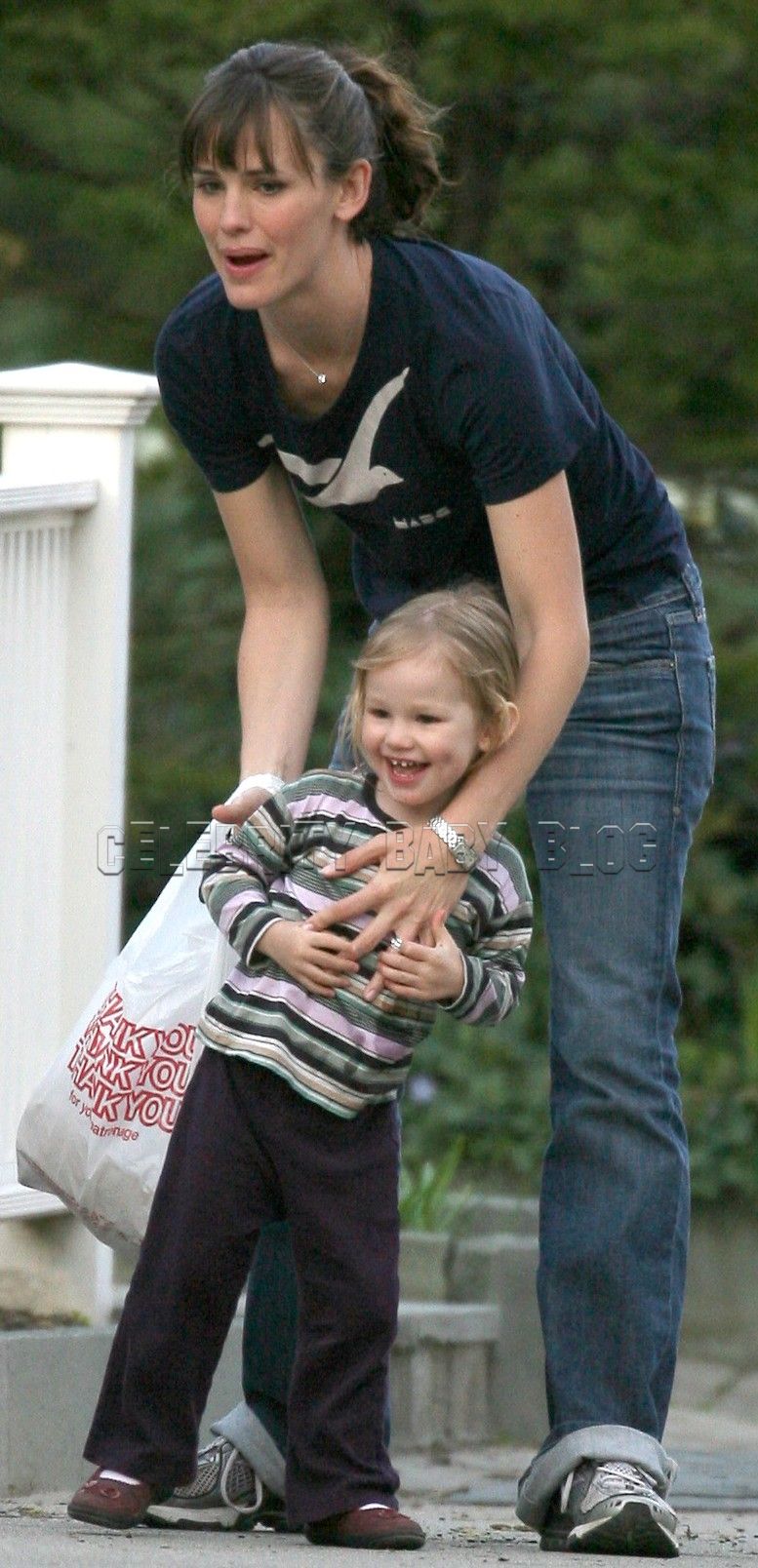 Since having daughter Violet Anne two years ago, actress Jennifer Garner has heard the question "When are you going to have another child?" numerous times. And that was no different last week. The question was again posted to her while taking a break from filming This Side of Truth. The 36-year-old replied,
Sometime. I don't know. I have to think about that one.
Another question that Jennifer was asked, but she doesn't mind, is "How is Violet?" To which the happy mom replied,
She's good.
Jennifer and husband, actor Ben Affleck, have been married since 2005.
Source: People; Photo by INF.
Thanks to CBB reader Kate.
How do you react when people ask you when you're going to have another child?