Charlotte Church supports Welsh Assembly Government's nursing drive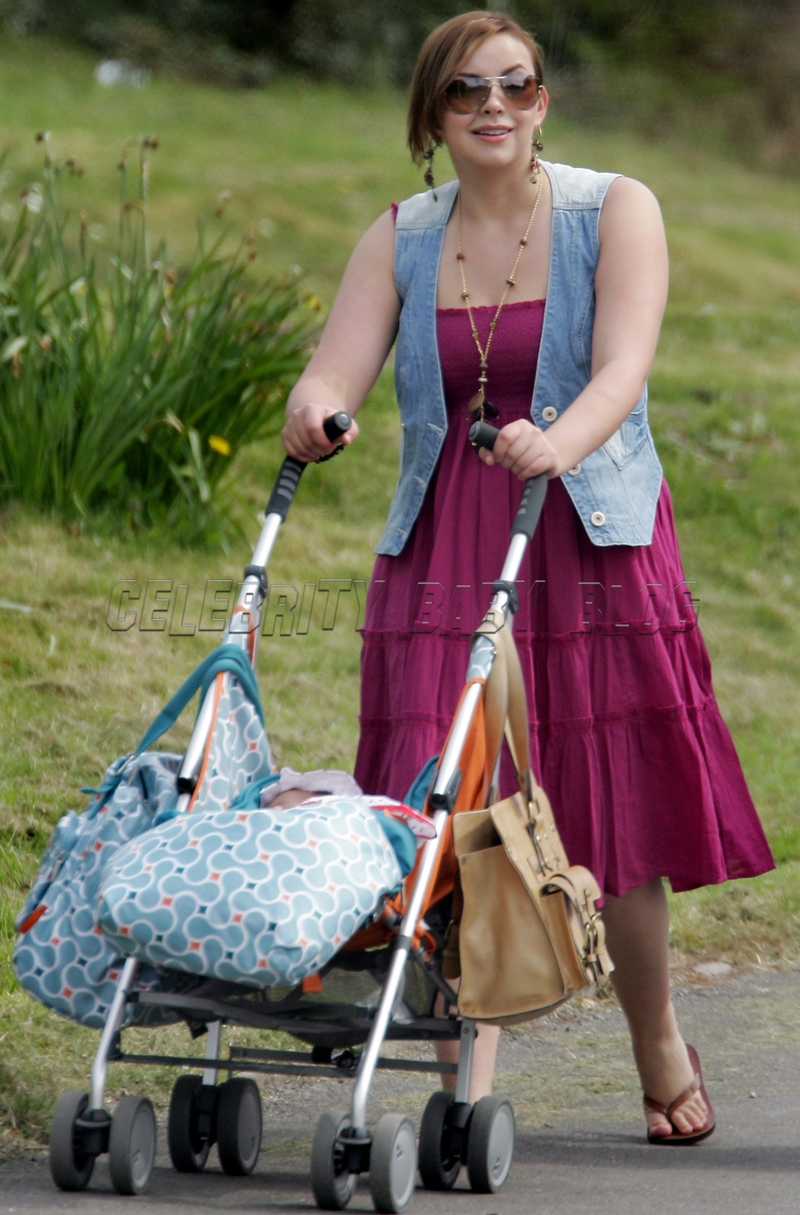 Charlotte Church has been quite open about how much she's enjoyed nursing 7-month-old daughter Ruby Megan, and is getting involved in encouraging other young UK mums to do the same. The 22-year-old singer and TV host has become involved in a Welsh Assembly Government drive after recent statistics revealed that only 42% of new Welsh mothers under 20 attempt to breastfeed their babies, as compared to a 76% initial start rate among mothers over age 30.
Being a young parent herself, Charlotte felt it was important to share that it can be done, and talked candidly about why nursing is the right choice for her and her daughter.
It was really reassuring knowing that Rubyhad extra protection from chest, ear and stomach infections, as well asfrom diabetes and allergies.

On top of that, breastfeeding is free and really convenient — especially in the middle of the night! Feeding Ruby myself has been such a positive experience and Iwould definitely recommend to other mums that they try it.

Idon't know why so few young mums choose to breastfeed, but I think thereare a lot of myths out there. It's important they hear from real mumslike me and have all the information they need to make their minds up.
The campaign officially begins on Monday, May 12th.
Source: The Press Association; Photo by FAME.
Thanks to CBB reader Laura.
Do you think celebrities should publicly endorse breastfeeding? Do you think it will help educate the mainstream or just preach to the choir? If you are someone who previously has not been interested in breastfeeding your children, would having a celebrity endorsement make you more likely to try it? Do you think having celebrities talk about breastfeeding will help raise awareness of the benefits or will it alienate people?
Please limit your comments to those that respond to these questions. We will not publish "breast vs bottle" comments.