Amy Poehler speaks during filmmaker event
Actress and comedienne Amy Poehler, 36, spoke during a filmmaker event at the Soho Apple Store on Saturday, April 26th in New York City. She and husband, actor Will Arnett, recently announced that they are expecting their first child in late fall.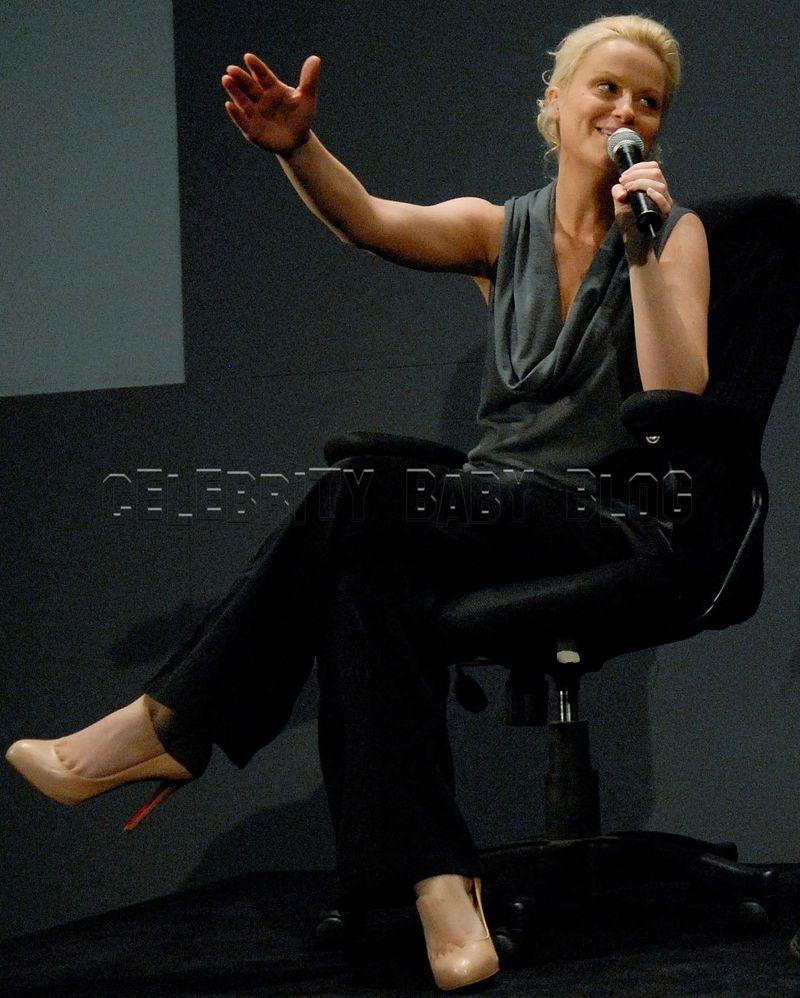 Photo by Jonathan Fickies/Getty Images.