Alejandra Prat shows off pregnancy during fashion premiere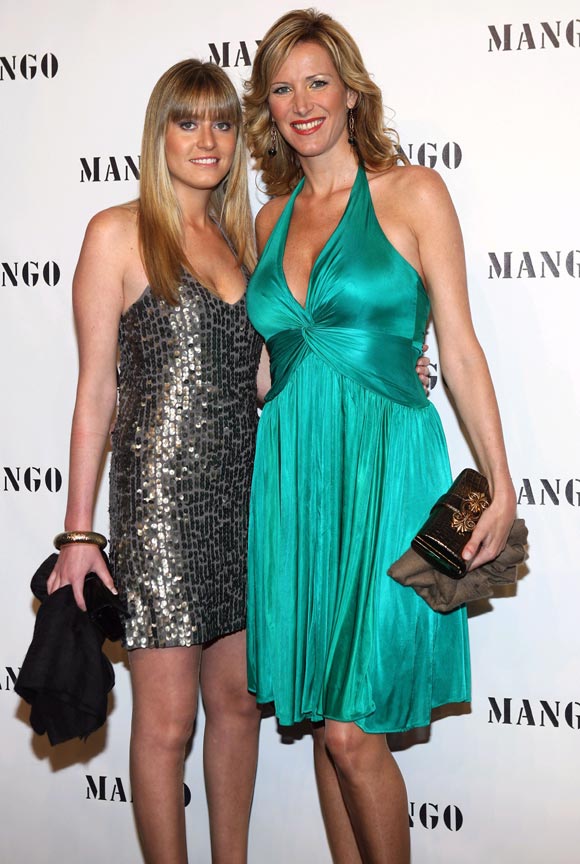 Spanish actress and TV host, Alejandra Prat, 32, (right) who is currently four months along with her first child with her husband, Juan Manuel Alcarez, said last night during Mango's fashion season premiere that her pregnancy so far has been great and she couldn't be happier.
I'm so happy. The truth is that I'm going through the best pregnancy.
Alejandra also revealed that they have not found out the sex of the baby and do not care either way if it's a boy or a girl.
It's the same to me whether it's a boy or a girl.
Alejandra and Juan Manuel were married in June 2007.
Source: Hola!