A.J. Cook discusses being pregnant onscreen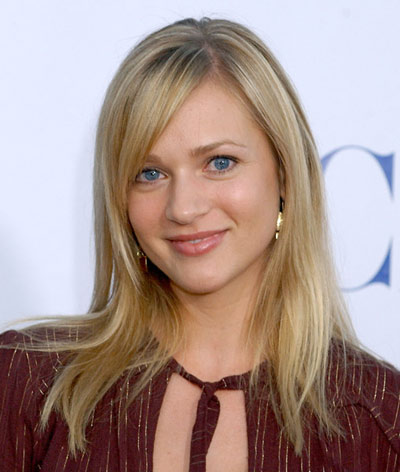 Criminal Minds actress A.J. Cook is four months along with her first child, and there's no hiding it! The 29-year-old's pregnancy is in the process of being written into the show, a prospect which is a bit scary and overwhelming for A.J.
It's in full force — [my belly] just popped. I don't want it to look like [my character] J.J.'s beenhitting up the doughnut store. It's going to be interesting. I'm kind offreaked out, because not everyone has to go through their pregnancy onnational TV.
A.J. is due in late September/early October.
Source: TV Guide
Thanks to CBB reader Beverley.