Motherhood made Cindy Crawford love her body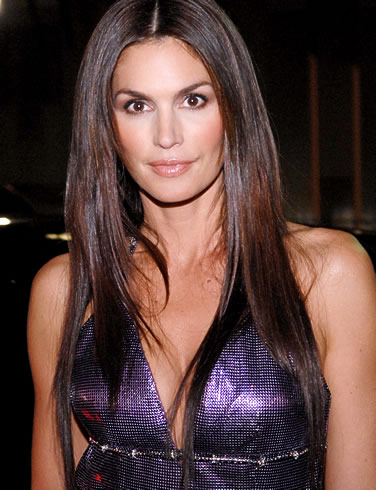 Supermodel Cindy Crawford is known for her looks, but the 42-year-old admits that she didn't appreciate her body until giving birth to son Presley Walker, 8 ½, and daughter Kaia Jordan, 6 ½. When asked what her favorite part of her body was, she replied,
The whole thing — after giving birth I have a whole new appreciation for my body and all it can do.
Source: Go to Gabby
Did pregnancy give you a new appreciation for your body?