Madonna and Lourdes at the Kabbalah Center
Madonna, 49, and her daughter, Lourdes Maria Ciccone, 11 ½, were spotted leaving the Kabbalah Center in New York City. Lourdes' father is personal trainer and actor Carlos Leon, 41.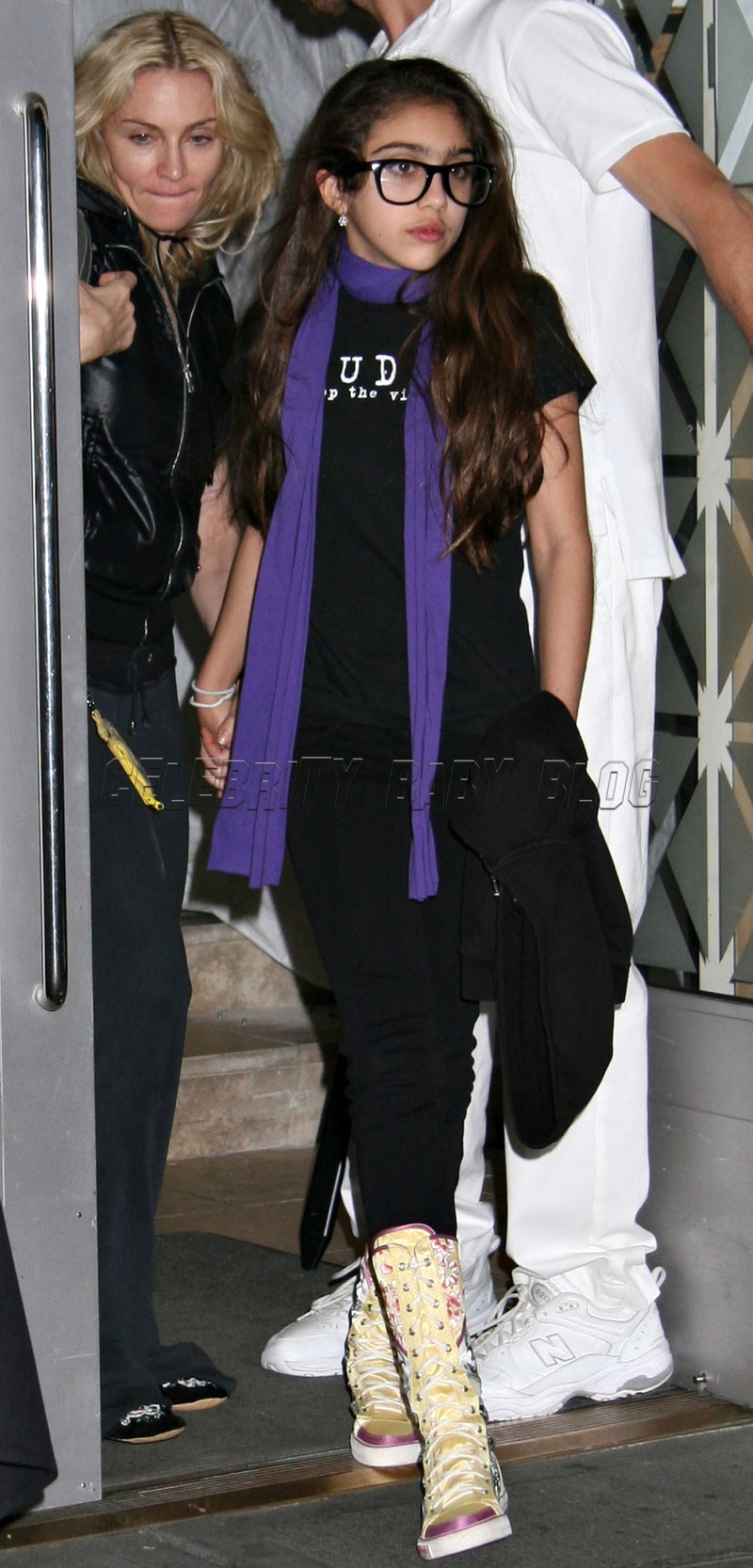 Photo by MLM/FAME.
Fashion info below.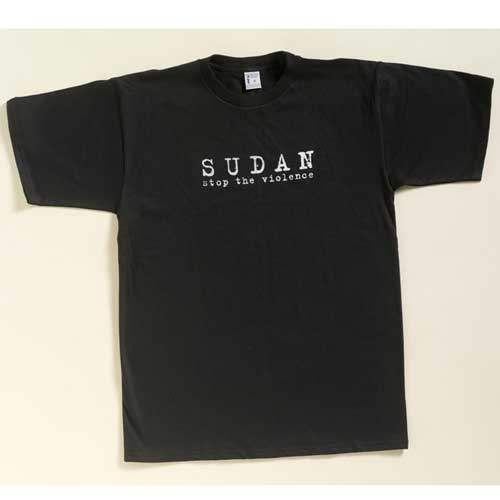 Lola wears Supprt Sudan unisex tee ($20).
She also wears Ed Hardy Women's Koi shin boots in canary yellow ($140).