Halle Berry lets her chest do the talking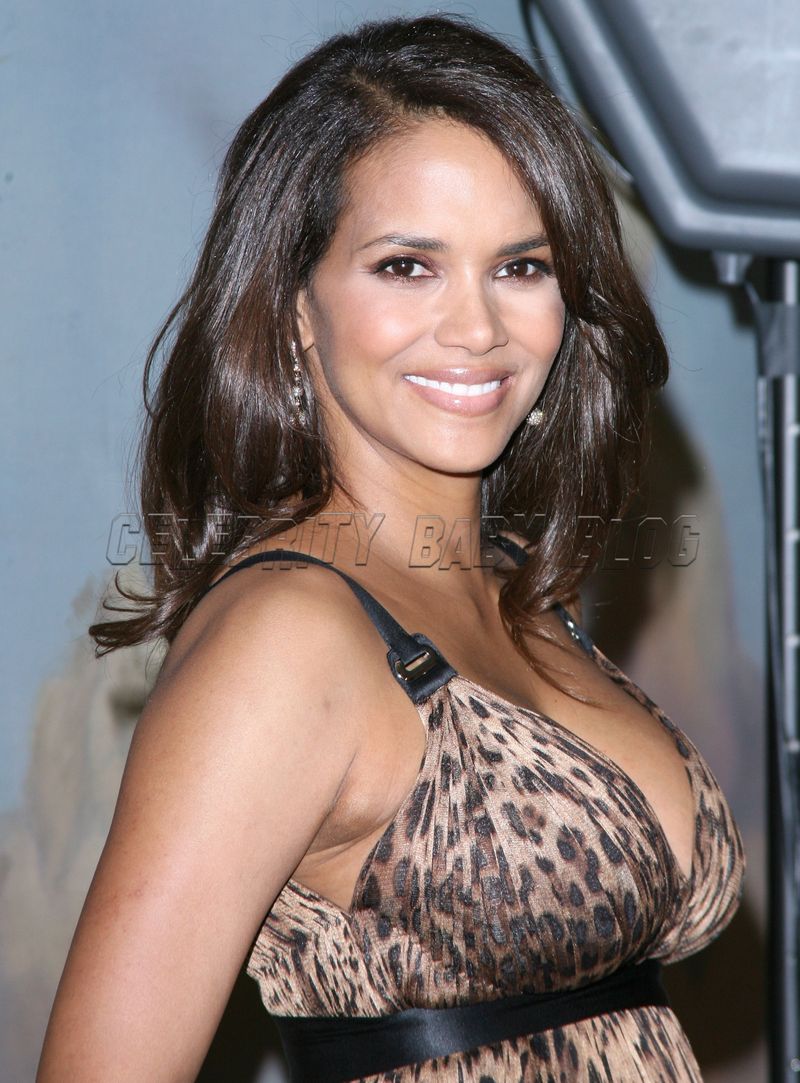 CBB readers marveled over Halle Berry's newest assets at her first postpartum appearance this past Sunday, and it does seem she's using them for their intended purpose. Hosting the Halle Berry Celebrity Charity Golf Tournament to benefit the Jenesse Center on Monday, April 28th, the 41-year-old actress and boyfriend Gabriel Aubry had to cut out at 4 pm, as they had been alerted that it was time for 6-week-old Nahla Ariela's next meal. Halle climbed on to the stage and announced to the participating golfers,
I'm going to have to leave. My baby iscalling for my breasts. So, if I don't see everyone later, thank you!
Source: People