Elisabeth Hasselbeck on how she keeps the romance in her marriage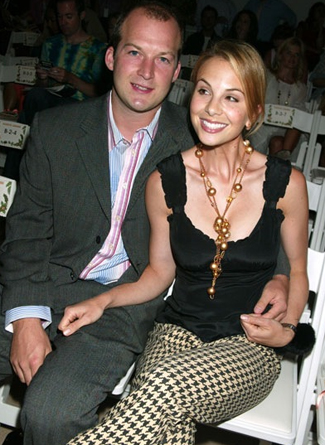 In light of Star Jones' announcement of divorce, her former View co-host Elisabeth Hasselbeck was asked how does she keep her marriage to Arizona Cardinals' quarterback Tim Hasselbeck, 30, going strong. The 30-year-old replied,
Right now, with two kids, one 3 [Grace Elisabeth] and one 5 months [Taylor Thomas], a little walk for ice cream with the kids is perfectly romantic. When they are falling asleep in the stroller and [we can] just take in the city together.
Source: People